ODOT snow plows enabled with live stream technology to monitor road conditions
The Ohio Department of Transporation (ODOT) is utilizing innovative digital streaming technology to save taxpayer money and better allocate snow trucks throughout the state.
As snow fell and road conditions worsened early Tuesday morning, ODOT remained busy clearing and treating the state's roadways with its nearly 1,800 plows.
Those trucks, connected by cellular hotspots to the organization's headquarters in Columbus, allow personnel to look at still images or live video from every plow on the roadway.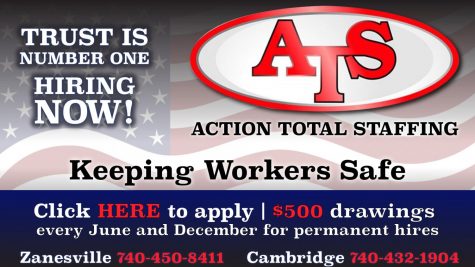 Tested in 2017 and fully implemented in 2018, each truck is equipped with a GPS-AVL device, for location tracking, and a front-facing camera so that managers can see not only where a snowplow is but what appears in front of it.
Matt Bruning, Press Secretary for ODOT, said the devices save managers time that would be spent out observing roadways or radioing back-and-forth with operators.
Unlike the nearly 800 traffic cameras positioned around the state's roadways, which are mostly connected by fiber optic wire, and also used to monitor roadway conditions, the dash cameras are wirelessly connected by cellular signals.
To prevent excessive data fees, a still image is captured from each camera every five minutes and transmitted back to Columbus.
Should an updated image be needed between that five-minute interval, staff can have a fresh live still pulled with a click of a button, Bruning explained.
Managers are also able to trigger a 60-second video recording or watch live from the camera if necessary.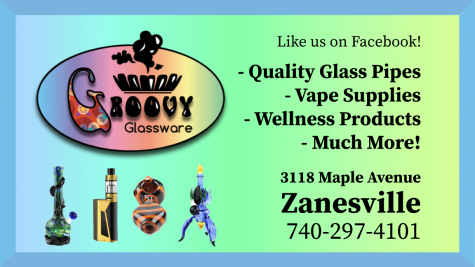 Bruning explained the devices are just one way that personnel with ODOT work to ensure timely and efficient clearing of the state's roadways.
When a snowstorm is anticipated in one of Ohio's 88 counties or across the entire state, crews prepare for road treatment.
With advanced warning, in part due to weather predictions, crews will prep snowplows with needed material such as salt or brine for the incoming shift.
If snow is predicted, brine, a solution of 77 percent water and 23 percent salt, will be applied to the roadway as a pretreatment that helps guard the surface against snowfall.
If rain is predicted along with freezing temperatures, little can be done to prepare, but trucks will have salt loaded and ready for deployment when temperatures drop.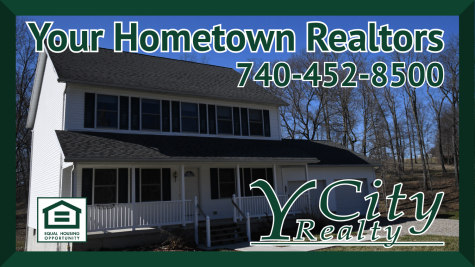 A common misconception Bruning added is that ODOT treats all roadways within the state, that is simply not true.
ODOT is responsible for all interstate roadways, U.S. routes and portions of state routes outside municipal limits.
County, city, township and village crews are often responsible for the remaining public roadways.
Bruning also said he wanted to remind motorists to maintain distance with plows, which often create a cloud of snow particles from moving snow as it is swept away that can obscure the view for drivers.
When operators get too close to plows, they also can cause collisions, which are not only dangerous but halt road clearing objectives, Bruning added.
"We all work for the taxpayer, we all have ODOT on the side the truck plows, we are all one team," said Bruning. "The job is just to get the roads open and passable as quickly and as safely as we can."