Teen crashes truck into garage
A crash Monday afternoon resulted in a pickup truck going into the side of a homeowner's garage.
Overnight snowfall and freezing temperatures were at least somewhat of a factor in the collision as the roadway was still partially covered in ice.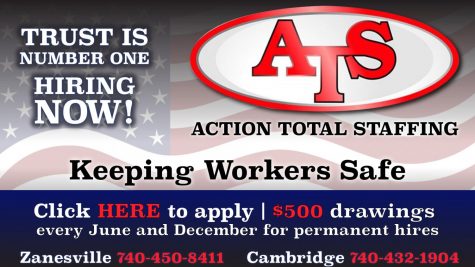 According to a trooper with the Ohio State Highway Patrol, the crash occurred at around 3:45 p.m. along Herron Road near its intersection with Claysville Road in Rich Hill Township.
As the teenage driver and his juvenile passenger were coming around a turn in the roadway, their red Ford Ranger Pickup Truck got onto some ice and went off the left side of the roadway.
The vehicle then continued onto the snow-covered grass before it struck a parked pickup truck and launched into the side of the property owner's garage.
No one was inside the garage at the time of the collision, the trooper added.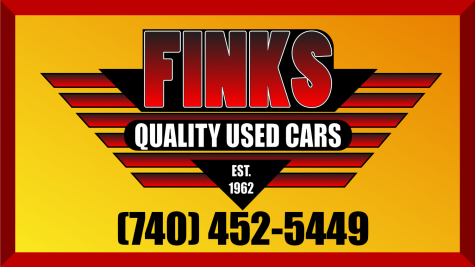 The two male occupants of the pickup truck had minor injuries and did not need to be transported to the hospital.
The vehicle's airbags did deploy and the passenger is not believed to have been wearing a seatbelt.
The 18-year-old driver will be cited for failure to control as a result of the crash.
An estimated financial amount of damage to the garage is not yet known.
Multiple area fire departments were dispatched to the scene.