Jackoby arraigned on tampering charges
An area principal accused of deleting evidence regarding an alleged sexual assault off his cell phone was arraigned Wednesday morning.
Dr. Henry "Hank" Jackoby, 49-years-old, was originally charged and subsequently indicted earlier this month on a single case of tampering with evidence, a third-degree felony.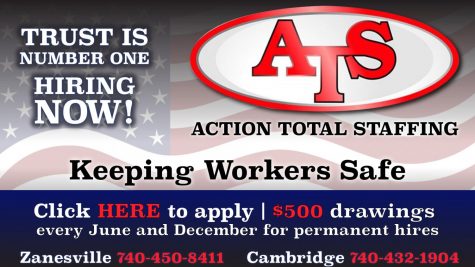 According to Zanesville Police Detective Phil Michel, their agency is actively investigating an alleged sexual assault that occurred on Christmas Eve last year.
As part of that investigation, information was developed regarding the alleged incident and where it might have occurred.
During that process, Jackoby was asked to speak with officers and a search warrant was obtained for his cell phone which is believed to potentially contain evidence regarding the alleged assault.
According to testimony provided in court by Muskingum County Assistant Prosecuting Attorney Michael Hughes, when Jackoby was presented with the search warrant and instructed to place his phone in airplane mode, he refused and instead appeared to be deleting content off his device.
That alleged conduct by Jackoby resulted in city law enforcement charging the former Maysville High School Principal with one count of tampering with evidence through the Zanesville Municipal Court.
He was then arrested by officers and taken to the City Jail where he was held on a $100,000 bond.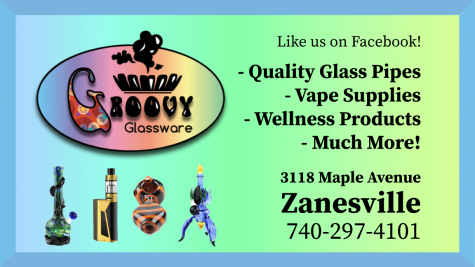 The charge was then bound over to Common Pleas Court where Jackoby's bond was doubled to $200,000.
The case was presented to a Muskingum County Grand Jury days later.
According to that indictment, jurors believed there was reasonable probability that Jackoby did attempt to destroy evidence off his cell phone which allowed the criminal case to move forward.
Appearing for his arraignment Wednesday morning, Jackoby plead not guilty to the single charge and his attorney, David Mortimer, addressed his bond.
"This bond is not reasonable or appropriate," said Mortimer who cited Jackoby's lack of a criminal record, education level, property owned within the county and standing in the community.
Mortimer continued by stating that bond is designed to ensure defendants return to court and that he currently represents other individuals with more severe felonies and criminal records who have lessor bonds.
Judge Kelly Cottrill addressed Mortimer's comparison by saying that bond is also designed to protect the public.
Mortimer nodded and requested that the judge consider a recognizance bond for his client.
After nearly a minute of silence, Cottrill said he would reduce the bond down to $50,000 cash, property or surety.
A trial date has not yet been established.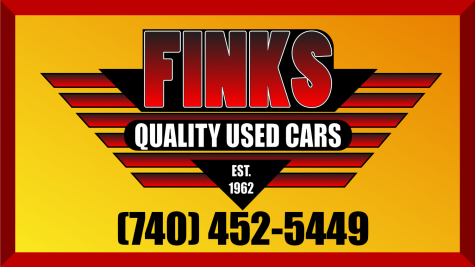 Maysville Superintendent Dr. Ruth Zitnik said that Jackoby was placed on paid administrative leave on December 31 after she was informed about the situation by detectives.
The alleged incident did not occur on school property and no students were involved.
"We are shocked and very saddened by this news," said Zitnik. "Hopefully we can come together as a community and continue to support our educational mission."
Zitnik added that Jackoby passed multiple criminal background checks and that he was popular with students, parents and his fellow colleagues.
At its January meeting, the Maysville Local School Board issued a statement that echoed Zitnik expressing their shock at the news of his arrest.
Cindy Miller, the district's curriculum director, is currently serving as the high school's interim principal.
Counseling services have also been offered to both students and staff.
Anyone with additional information concerning the alleged incident is asked to contact the Zanesville Police Department at (740) 455-0700 or Detective Chris Andrews at (740) 455-0709.