Area school bus struck Tuesday morning
A collision sent an area school bus off at the roadway Tuesday morning after it was struck by a pick-up truck.
Winter weather is believed to have played at least somewhat of a factor in the collision as roads were slick with ice.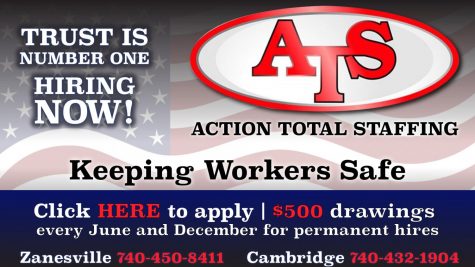 According to Ohio State Highway Patrol Sgt. Jeff Jirles, Franklin Local School Bus #11 was traveling along Back Run Road around 8:30 a.m. in Harrison Township when it was struck by a Nissan Titan pick-up truck.
Driven by 42-year-old Stephanie Parrill of Philo, the head-on collision pushed the bus partially off the roadway.
Jirles said that the pick-up truck appears to have lost control on the ice-covered roadway, which resulted in the crash.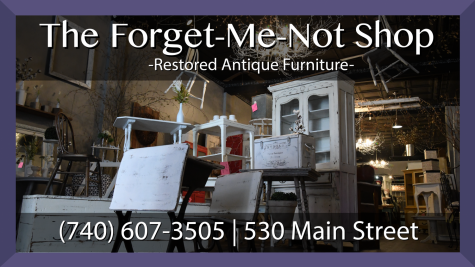 Thirteen children along with a bus driver were on the school bus when it was struck.
According to Jirles, no one was injured in the crash and the school children were able to be transported to another bus.
It is currently unknown if the driver of the pick-up truck will be cited.
The crash remains under investigation.
The Ohio State Highway Patrol is often the agency tasked with investigating school bus crashes as they are responsible for certifying and inspecting buses before they are allowed onto the roadway each year.
Harrison Township Fire & EMS personnel were also on scene.