Maysville principal arrested by ZPD
Maysville Local School District had one of its own arrested earlier this month for his involvement in an ongoing criminal investigation.
Henry Jackoby, 49-years-old, was arrested by the Zanesville Police Department in connection to a sexual assault investigation.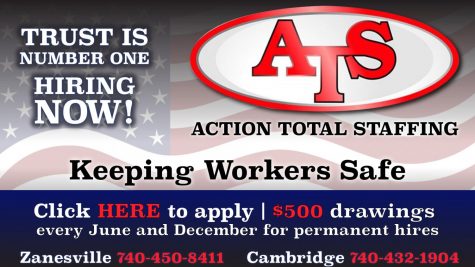 Jackoby was selected by Maysville's Board of Education and Administrators after an extensive selection process to become the principal of its 6-12 building in the Summer of 2019.
According to Detective Sergeant Phil Michel, in December of last year the police department received a report concerning a sexual assault that had occurred within city limits.
An investigation was then commenced and information was developed about where the alleged incident was to have occurred.
Detectives then secured a search warrant and multiple items relating to the assault were recovered.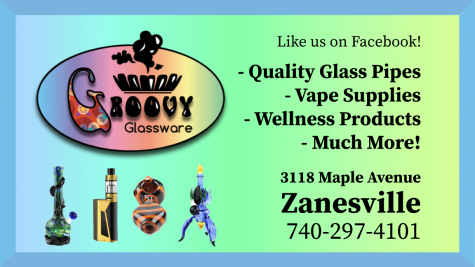 During that investigation, it was determined by law enforcement that Jackoby had allegedly tampered with evidence.
Jackoby was then charged with Tampering with Evidence, a felony of the third degree, through the Zanesville Municipal Court.
On January 14, Jackoby was arrested and taken to the City of Zanesville Jail.
His bond is currently set at $100,000.
Anyone with information concerning the incident is asked to contact the Zanesville Police Department at (740) 455-0700 or Detective Chris Andrews at (740) 455-0709.
No more information was available at the time of publication.