Local teen runs for city council position
A young local leader has officially filed to run for a position on the Zanesville City Council.
Kyle Johnson, 19-years-old and a recent Zanesville High School graduate, is looking to take his experience in community organizing and engagement one step farther this November eyeing for one of three at large council positions.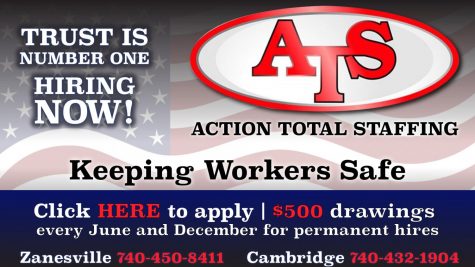 Johnson became a local household name when he helped organize a peaceful protest of hundreds of participants near the end of May last year following the death of George Floyd.
While many protests across the country turned violent, Johnson and other organizers worked relentlessly to show that a peaceful protest was possible in Zanesville.
Johnson would also go on to organize a march in recognition of Pride Month and work on both local, state and national campaigns during the previous election season.
When election night was over however Johnson said he felt he could do much more to benefit the local community, choosing after much consideration to run for local office.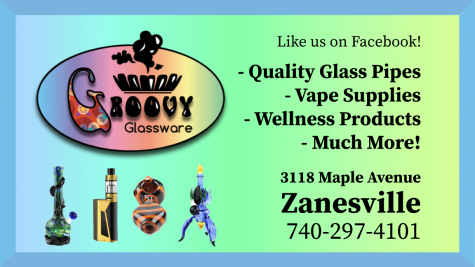 A cornerstone of his campaign is providing economic security to area residents who have felt left behind in the current political climate.
"I feel that we shouldn't have to condition our young people that they have to leave Zanesville to find affordable housing, get a decent education or make a living wage," said Johnson.
True to his word back in May, while Johnson had other opportunities, he chose to attend college locally at the Ohio Univerity Zanesville branch and dedicate his spare time to community service.
A regular at the Zanesville Civic League Community Center, Johnson has spent the past 5 years teaching financial literacy, mentoring fellow students and serving as a summer camp counselor.
"I try to teach them to aim for something more," said Johnson who wants to see more opportunities for people throughout the city, not just the affluent parts.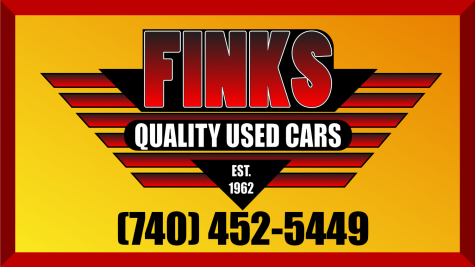 Like many young people that run for office, Johnson expects some pushback in regards to his age but following in the footsteps of local leaders like Mayor Don Mason, who was elected at a young age, Johnson hopes his experience and energy for change will help convince voters.
"Just watch," Johnson said. "My work has and is going to speak for itself, I'm not worried about any judgment."
As for knowing the interworkings of the city council, Johnson along with his grandfather, regularly listen to city council meetings together over a passion for politics.
While he runs for office, Johnson has committed to continuing his college education in aspiration of being an educator and impacting the lives of area students.
Mason who ran for council when he was 22-years-old, right of out college, went on to be Zanesville's youngest Mayor at only 26.
According to Mason, it's inspiring to see other young persons, many of whom see what all he accomplished in his 20s, as an influence for future generations.
"I have a personal goal of encouraging our community's young people to be involved in government," said Mason. "They are our future."
Mason added they he has also successfully worked with Johnson on several events over the past year-and-a-half and that Johnson is sincere about desiring to be an agent of change in the local community.