Man arrested following evening pursuit
An area man has been arrested after he took county deputies on a nearly hour-long pursuit Wednesday evening.
According to Muskingum County Sheriff Matt Lutz, the vehicle would eventually make its way into Morgan County where a passenger jumped from the vehicle and the suspect was ultimately apprehended after being held at gunpoint.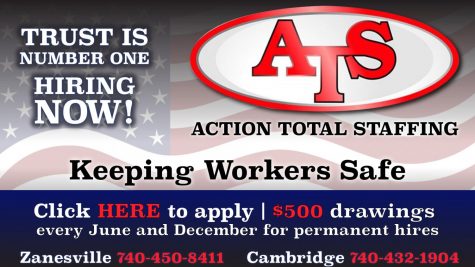 The incident began around 6:30 p.m. when a Muskingum County Sheriff's deputy came upon a stopped vehicle in the middle of the roadway.
When the deputy activated his overhead lights and began to exit his cruiser, to check on the vehicle and its possible occupants, it took off.
The deputy then attempted to get the driver to pull over, but the suspect fled south along State Route 555.
While radioing in his position and the vehicle's information, the deputy pursued the suspect as other county units raced to join in the pursuit.
The pursuit then crossed over into Morgan county and abruptly stopped with a female passenger jumping from the vehicle.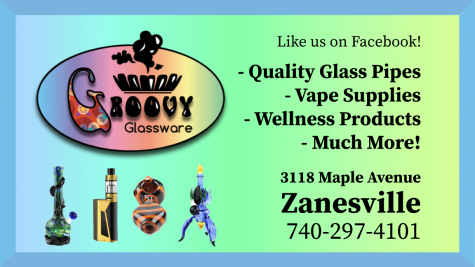 At that point, the deputy was still by himself and had exited his cruiser to approach the vehicle and female passenger.
The driver then took off again, fleeing from the scene.
The deputy was able to take the female passenger into custody as additional county deputies began to arrive and continued onward searching for the fleeing vehicle.
Muskingum County deputies were unable to locate the vehicle, but a be-on-the-lookout was issued to deputies in Morgan County.
Morgan County Sheriff Douglas McGrath and one of his deputies were ultimately able to locate the suspect's vehicle and initiate their own pursuit.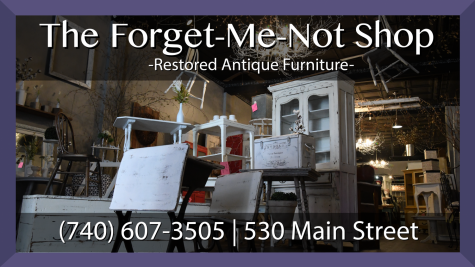 During the pursuit in an attempt to get away, the suspect rammed both Morgan County Sheriff vehicles near Brock's Automotive along State Route 78, that collision would end the chase, but not the suspect's willingness to surrender.
At first, the suspect would not exit his vehicle, which led to a short moment when he was held at gunpoint before he ultimately surrendered and was detained by deputies.
The man, whose name is not yet being released pending the official filing of criminal charges, is likely to face charges in both counties for his role in fleeing-and-eluding and intentionally striking both sheriff vehicles.
He could also face charges for not following a restraining order he had against him from his female passenger.
Lutz said he was proud of both his and the Morgan County deputy's persistence and ability to get the vehicle stopped.
"If the deputies hadn't done what they had done, we would have had these people driving around, possibly under the influence, probably no driver's license, no insurance," said Lutz. "They took them off the street before they were able to possibly injure or kill an innocent person."