Three transported in Saturday morning crash
A two-vehicle collision Saturday morning resulted in three individuals being transported to the hospital, one of which needed to be extracted from their vehicle.
According to Ohio State Highway Patrol Zanesville Post Commander Lt. Russell Pasqualetti, the crash occurred around 11 a.m. along State Route 93 near Young American Road in Salem Township.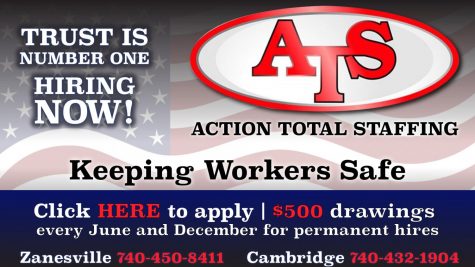 When a 2019 white Dodge Caravan, driven by an 80-year-old driver, pulled out into oncoming traffic it was struck by a red 2010 Dodge Ram Pickup truck, Pasqualetti explained.
The resulting crash caused the Caravan to go up over a slight embankment pinning its driver inside.
First responders were able to help successfully stabilize the vehicle and after nearly a half-an-hour extrication remove the elderly driver.
That individual was then transported with minor injuries to Genesis Hospital by an Adamsville squad.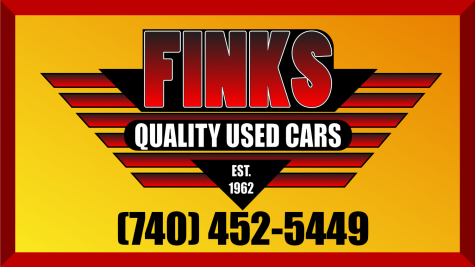 Two passengers of the Ram Pickup truck, an 11-year-old and a 35-year-old, also sustained minor injuries and were transported by a New Concord squad to Genesis.
The 80-year-old driver of the Caravan was cited for failure to yield to a stop sign, Pasqualetti added.
Adamsville Fire & EMS personnel were assisted by members of both Washington Township Fire & EMS and New Concord Fire & EMS.
A portion of the roadway was closed as first responders worked to extricate the trapped driver and clear the crash scene.