19-year-old charged in fatal hit-and-run
A Zanesville teenager was recently arrested in connection to a fatal hit-and-run that killed a Heath woman earlier this year.
Britney Balderson, 19-years-old, was apprehended in Florida after charges were officially filed by the Muskingum County Prosecutor's Office in early November.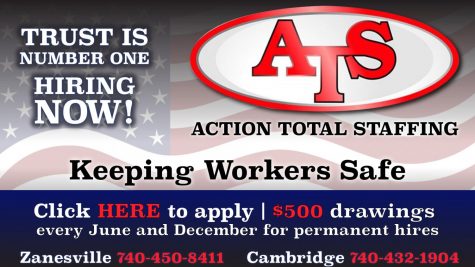 According to a media release issued in June by the Ohio State Highway Patrol, Tammy Higley of Heath, 58-years-old, was struck by a vehicle while attempting to cross State Route 60 near the Muskingum County Speedway in the late evening of Saturday, June 13.
That vehicle then fled the scene and OSP asked for the public's assistance in identifying the driver of the vehicle.
During that time, Higley died from her injuries at Genesis Hospital in Zanesville.
A follow-up release by OSP reported that the fatal crash vehicle had since been located, but did not identify a driver.
At the time it was reported that multiple calls with information were received and that the case remained under investigation.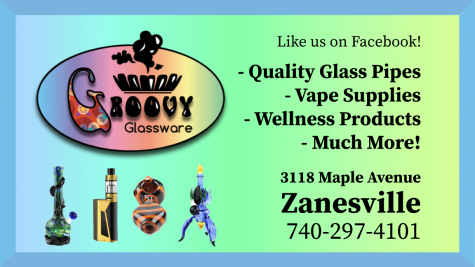 Due to her residence out-of-state, Balderson was arrested by deputies in Lee County, Florida on November 22 and held in their county jail, according to a representative with their Sheriff's Department.
Muskingum County Sheriff Matt Lutz, along with Deputy Abbee Whiteman, then traveled down to Florida in mid-December and took custody of Balderson.
She was subsequently transported back to Ohio and booked into the Muskingum County Jail on the afternoon of December 14.
Balderson is charged with failing to stop after an accident, a felony of the third degree.
Muskingum County Prosecutor Ron Welch said his office couldn't discuss the matter as it was a pending case that hadn't been resolved yet.
Further, he directed inquires to the one-page indictment filed by prosecutors at the beginning of November.
Balderson currently remains in custody at the county jail on a $50,000 bond.