Sowers, other elected officials sworn in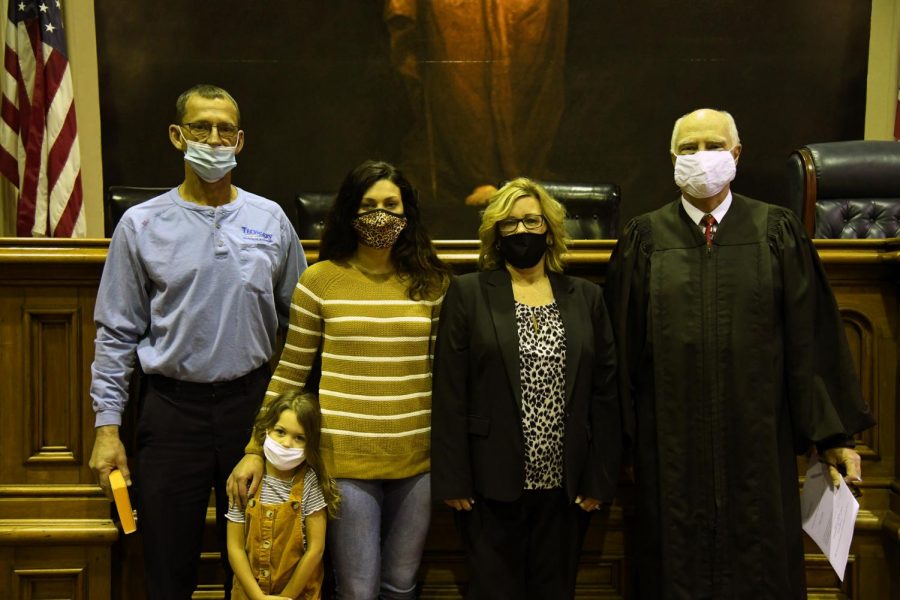 Muskingum County's judges have been busy the past few days, on top of their other numerous duties they are tasked with, they are the ones who are delegated the responsibility of swearing-in other elected officials chosen by voters in November.
Wendy Sowers was one such individual, appointed earlier this year after the unexpected passing of Todd Bickle, she will remain in her position as the county's Clerk of Courts after winning a contested race this fall.
Many county-level office holders ran in uncontested races, who each in their own merit celebrate the coming of a new term, but for newcomers such as Sowers, being voted in by county residents carries a higher, more precious weight than the still arguably rigorous selection process for appointment.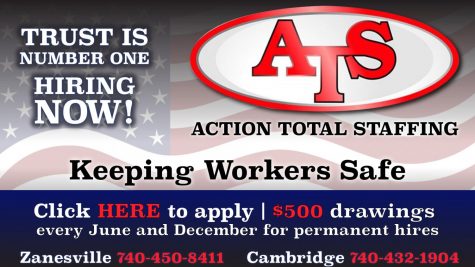 Sowers, a life-long resident of Muskingum County, has worked as office manager in the county's title office for over 14 years, a division under the office of Clerk of Courts.
Like many who worked under Bickle, Sowers said he was a great mentor, always supportive of his staff and wanting to see them succeed.
It was that support during her career that when Bickle suddenly and unexpectedly passed away led Sowers to consider applying for the vacancy.
In total, six individuals would apply for the position, with a 28-member panel of the Muskingum Count Republican Central Committee ultimately selecting her for the appointment.
"It definitely made me step out of my comfort zone," said Sowers, who is glad she made the decision to apply. "I just went in and gave it my best."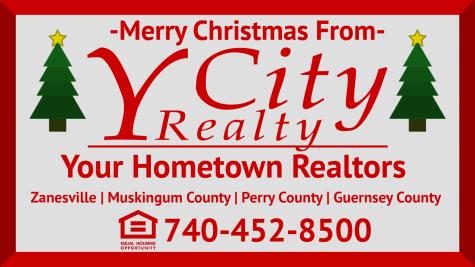 Unlike some positions, such as County Commissioner or Judge, Sowers said she often has to help explain what all her position entails.
One of those roles is to receive the verdict form from the foreperson of the jury at the conclusion of a criminal trial and read out loud the verdict.
In that regard, Sowers is the first individual outside the jury to know what is to become of a defendant before anyone else.
"At times it can be intense," said Sowers who recalled numerous trials when every eye in the courtroom was upon her. "You're reading someone's fate."
Other duties include filing, docketing, indexing and preserving all court pleadings for civil, criminal and domestic relations cases.
The Clerk is also the agent for the State of Ohio's Automobile and Watercraft Title Divison, issuing titles that document proof of ownership.
Sowers also regularly works with attorneys as they file written motions with the court.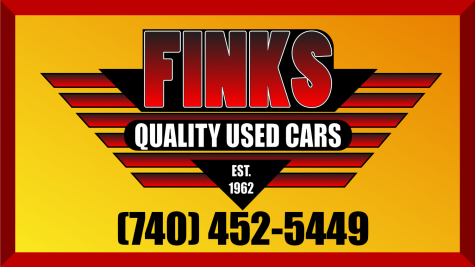 Before finally accepting the appointment earlier this year, Sowers said she sat down with Judges Mark Fleegle and Kelly Cottrill along with soon-to-be-retired Judge Jeffrey Hooper.
Sowers added that all three were incredible with providing tremendous support and encouragement that led to her accepting the nomination by the central committee.
In a story with Y-City News back in March, Fleegle said his fellow judges and he were confident that she would do a good job, having one-third of the responsibilities of the position mastered from her role at the title office.
For Sowers, while 2020 has been a worldwind of constant changes, she's very thankful for the appointment and the support of the public.
"I'm just very blessed and honored to have the opportunity to serve," said Sowers following her swearing-in ceremony as her husband, daughter and granddaughter stood next to her in support.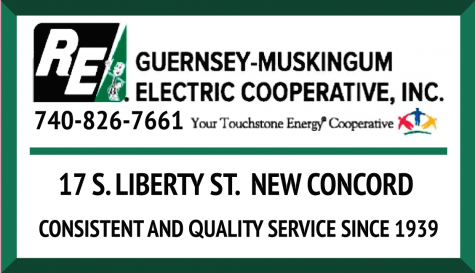 Also sworn in for his very last time ever Tuesday morning was Muskingum County Judge Mark C. Fleegle, who has served for over two decades on the bench.
Having practiced law for over 40-years, Flegle spent 17 of those at the Muskingum County Prosecutor's Office before a short stint as a defense attorney when he was appointed in May of 1999 to fill a judicial vacancy.
A Zanesville native, Fleegle spent only a few years of his life outside the county to receive his undergrad at Bowling Green State University and his law degree at Ohio Northern University.
Sworn in by his nearly 15-year partner on the bench, Judge Kelly Cottrill, Fleegle repeated the words he has many times before, but this time it was different, with his wife by his side he knew this would be his last.
At 66-years-old, soon to be 67, Fleegle will be age-limited as he will be over the age of 70 in 2026 when his 6-year-term is up.
Since at least 1968, the Ohio Constitution has disallowed judges to be elected to office once they reach their seventieth birthday though they are still permitted to preside over cases when appointed to a particular case after leaving the bench, such as needed when a conflict of interest arises or a judge is away on vacation.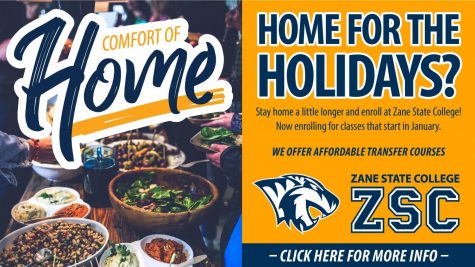 Fleegle called the moment bittersweet, having been observed by a small number of close employees, who he works with almost daily, the judge gave a short remark following his swearing-in.
In an elegant and well-crafted speech, Fleegle thanked his staff for their hard work and dedication.
In an interview with Y-City News after the ceremony, Fleege spoke of how much both Cottrill and he love their job and service to the community.
In reminiscing of the cases he's presided over, Fleegle said he's very careful to never say he has seen it all, as new cases and unique circumstances continue to occur.

When asked of moments during his tenure that he's proud of, Fleegle cited the creation of the domestic court in his early years on the bench and cases were individuals are able to turn their lives around.
At his side on Tuesday was his wife of many years, Diana, who held a bible from 1870 on which Fleege was sworn-in on.
Dedicated on December 25, 1870, Fleege said the bible was there when he took office and he intends to leave it when he disembarks from the bench.
The bible, older than the courthouse itself, serves as a testament to the linage of judges who came before and those who will come after.
"It's going to be hard to step away," said Fleegle. "But you get old, you get tired and years like this are no fun."
At the end of his upcoming term in 2026, Fleegle will have just turned 73-years-old and miss the 150-year anniversary of the Muskingum County Courthouses dedication by just mere months in 2027.