Genesis to receive first vaccines Tuesday
Genesis HealthCare System announced Monday afternoon the anticipated arrival of the first doses of the Pfizer vaccine should arrive Tuesday morning, with the administering of the vaccine to occur shortly thereafter.
Last week it was announced that Genesis would be one of only ten sites across Ohio selected to administer the first arriving batches of the vaccine, giving local at-risk healthcare workers extra protection from contracting the virus as they help to treat COVID positive patients.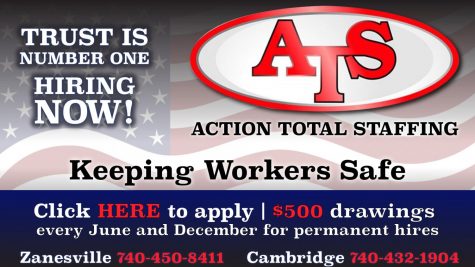 The announcement from Genesis came mere minutes before Ohio Governor Mike DeWine held an unplanned press conference Monday afternoon in which he updated the press and public on the delivery of vaccines around the state and his administration's plans for further deliveries in the coming weeks.
DeWine announced that the Ohio State University Wexner Medical Center in Columbus and the University of Cincinnati Medical Center in Cincinnati, two of the ten locations, had received their doses Monday morning and began administering them.
The remaining eight, including Genesis, are expected to receive their allotted doses sometime Tuesday morning.
Each of the ten sites were allocated 975 initial doses of the vaccine, with additional shipments, including the yet-to-be-approved Moderna COVID-19 vaccine to arrive as early as next Monday.
DeWine said it was a great day for Ohio as camera footage was played of the first individuals in the state to receive the vaccine.
The governor however warned citizens to not let up on wearing a mask and other proactive measures such as social distancing.
"I believe in celebrating the good," said DeWine, who was questioned if his enthusiastic mood might sway individuals to loosen their protective regimens. "We are still months away from a vaccine being readily available, we must still be conscious of our actions"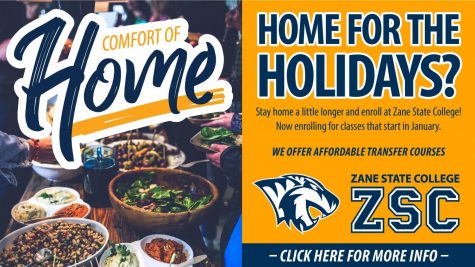 Matt Perry, President and CEO of Genesis, said the vaccines play a critical role and exciting step forward in eradicating the pandemic.
"I urge the community to continue to wear a face mask, social distance and wash (their) hands often because this fight is far from over," Perry added.
During their announcement, Genesis officials said they would be adhering to the National Academy of Medicine and the Ohio Department of Health's guidelines for the allocation of the COVID-19 vaccines, which are broken into four implementation phases.
Phase 1 would further be broken into two subgroups, phases 1a and 1b, to determine who would be first, locally, to receive a vaccine.
Phase 1a will prioritize high-risk healthcare workers and first responders, notably, the very first to be vaccinated will be physicians and staff who provide direct patient care to COVID-19 patients, Genesis officials added.
As more vaccines arrive, Phase 1b will prioritize individuals of all ages with comorbid and underlying health conditions that put them at a significantly higher risk if they contract the virus.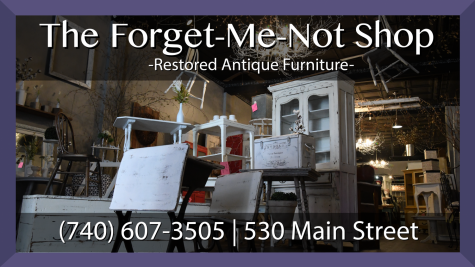 During his address Monday, DeWine announced that Ohio had been selected to partner with the Centers for Disease Control and Prevention (CDC) to implement an early scale launch of vaccines to nursing homes as early as this Friday, December 18.
Genesis's Phase 1b vaccinations will also include those older adults living in congregate or overcrowded settings, such as nursing homes.
DeWine said that the partnership with the CDC in conjunction with additional doses, that are planned to arrive next week, nursing homes will be given priority status as the state health department has observed another large spike in positive cases coming from those institutions in the past few weeks.
Pharmacies, such as CVS, will help administer doses at those facilities, DeWine added.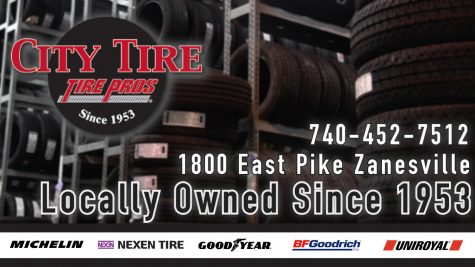 As more doses become available in the coming weeks and months, DeWine said that Cardinal Health's OptiFreight Healthcare Logistics Transport and Delivery Management System will help coordinate, along with the Ohio National Guard and the Ohio Department of Health, the same day delivery of vaccines across the state to over 350 locations.
Due to some smaller delivery locations and communities needing far less than the standard 975 dose packages, DeWine elaborated that as the vaccine becomes more readily available to the general populous, the packages would be broken down and distributed further by the National Guard.
Those plans, along with Genesis's additional three phases, have yet to be further detailed, due to uncertainty as to when larger quantity of doses will become available.
Currently, state officials believe it will be mid-spring before healthy adults are able to receive a vaccine.
Until then, everyone from state leaders to health officials are pleading with individuals to continuing wearing their masks and practice social distancing, as well as other proactive health safety measures, as the state and the county experience week over week increases in positive cases.