Muskingum Watershed appoints new board member
The Muskingum Watershed Conservancy District appointed a new member to its Board of Directors during its annual court session June 1.
James Gresh of Stark County will be taking the place of the late Steven Paquette, who died unexpectedly in April.
Paquette's term was set to expire July 18, 2022.
According to the MWCD, Gresh is the owner of Boone Road Enterprises LLC and specializes in timber investment, forestry management research and creative wood products. Gresh was previously the Executive Director of the Timken Foundation in Canton where he worked for 33 year before retiring.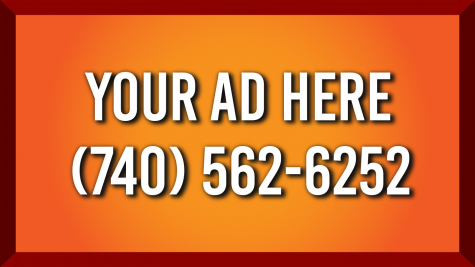 In addition to his business management experience, Gresh also served on boards for several non-profit organizations.
The same day Gresh was appointed, the court of 12 judges also approved current board member Joanne Limbach for a second term expiring July 12, 2023.
The Muskingum Watershed Conservancy District oversees the operations at 10 lakes that drain into the Muskingum River, including Seneca Lake in Guernsey and Noble Counties and Wills Creek Lake in Coshocton and Muskingum Counties.
The MWCD Board of Directors oversees the business affair operations for its lakes, parks, campgrounds and marinas.