Fifteenth COVID-19 death reported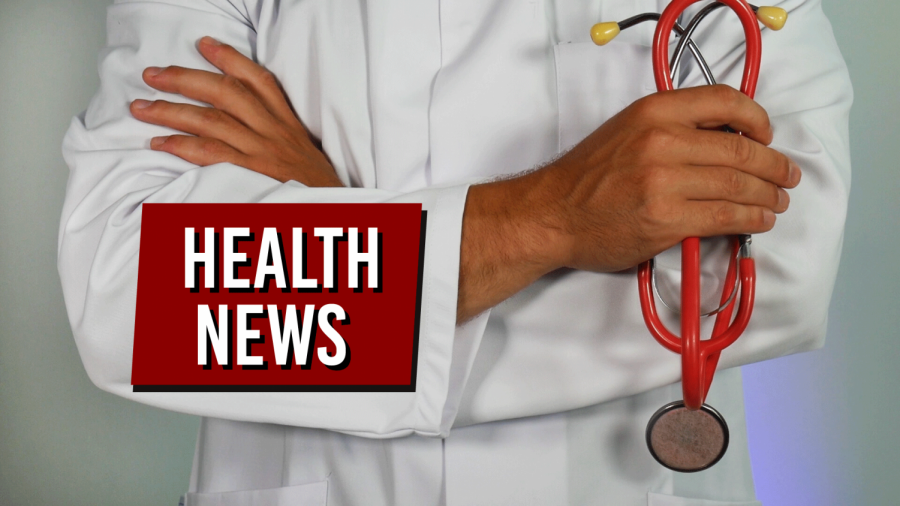 The Muskingum County Joint Unified Command is reporting the fifteenth COVID-19 death in the county since the pandemic began.
The notice comes as the county continues to observe an increase in cases with a large number of individuals being placed into quarantine.
The uptick in cases continues to be associated with community spread, as has been observed around the state, with Ohio Governor Mike DeWine recently ordering businesses to close between the hours of 10 p.m. and 5 a.m. in an attempt to limit exposure.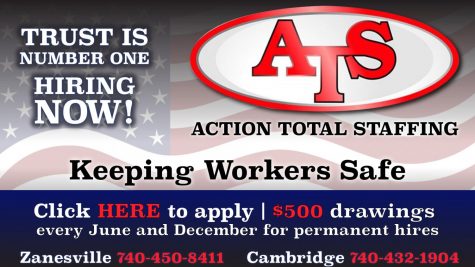 The fifteenth COVID-19 death was of an 80-year-old whose gender and identity are being withheld due to HIPAA regulations.
According to the Command Center, that individual died due to "COVID-19 pneumonia."
The last recorded Coronavirus death was reported last Friday, November 20 when an 86-year-old county resident died due to the virus.
The Unified Command is reporting an additional 56 cases for Tuesday, November 24.
Due to a technical issue, the county's COVID-19 Dashboard is currently not being updated with any further information.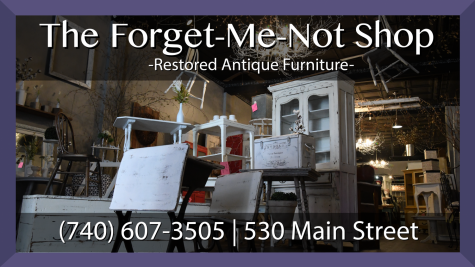 Muskingum County continues to remain at a Level 3 Red Public Health Emergency as categorized by the Ohio Department of Health.
Dr. Jack Butterfield, Safety Officer for the Joint Unified Command said on Thursday, November 20 that the county had increased to trigger four of the seven indicators that make up that classification.
Health officials continue to advise against partaking in Thanksgiving Day festivities with non-household members as exposure to the virus is being linked to various forms of community spread.
Tuesday afternoon during his twice-weekly address DeWine also reiterated his hope that citizens would choose to not host or attend large parties that could cause "superspreader events."
When questioned by a reporter, DeWine did say however that he was not planning on limiting the sale of alcohol as the Governor of Pennsylvania had done earlier this week to attempt to stop holiday gatherings.