Individuals at two Tri-Valley schools test positive for COVID-19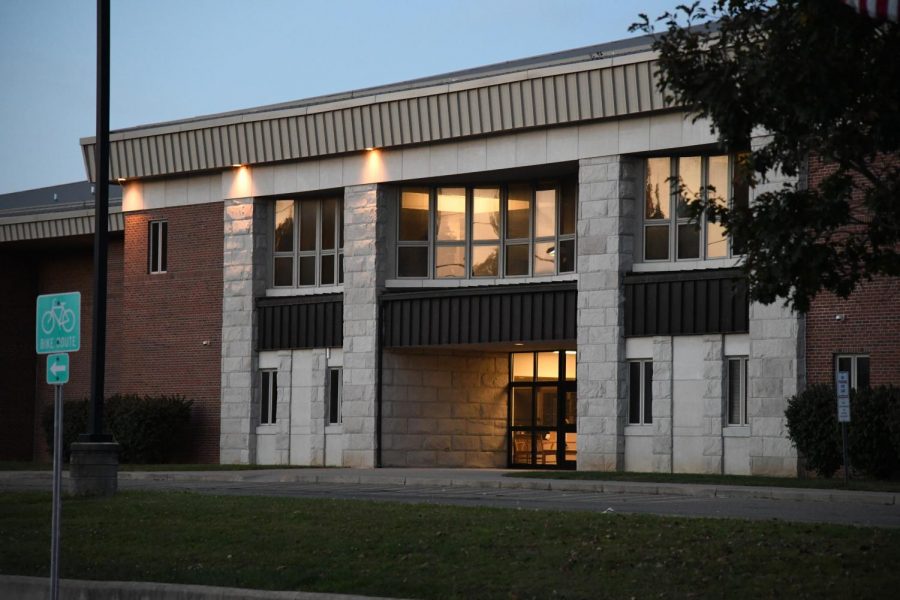 Monday afternoon the Zanesville-Muskingum County Health Department has reported individuals at two Tri-Valley schools have tested positive for the Coronavirus.
According to the district's website, an individual at Tri-Valley Middle School and an individual at Frazeysburg Elementary school have both tested positive.
Due to HIPAA regulations, the identity of the persons are not being released, however, those who were exposed to those individuals are being contacted.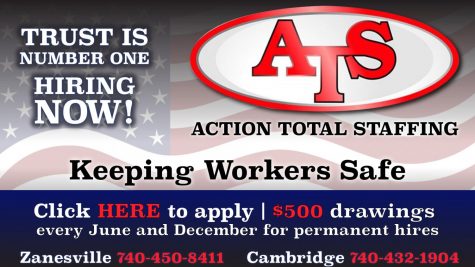 According to the Health Department, the school is working closely with officials to handle the situation and limit any further exposure.
Those families of children who were exposed will be given further instructions on how to quarantine.
A notice posted to the district's website Monday also stated that the exposed locations had been cleaned and disinfected.
Riverview Local School District, just north of Tri-Valley, announced Monday afternoon that beginning Tuesday, November 10 they were moving to online-only instruction for the remainder of the week due to a high number of COVID-19 cases and students in quarantine.
To date, Tri-Valley has had multiple positive cases of COVID-19, but unlike other districts, they are not providing a dashboard for parents on a total number of cases or locations.
No more additional information was available Monday afternoon.