Portion of Ridge Avenue to be closed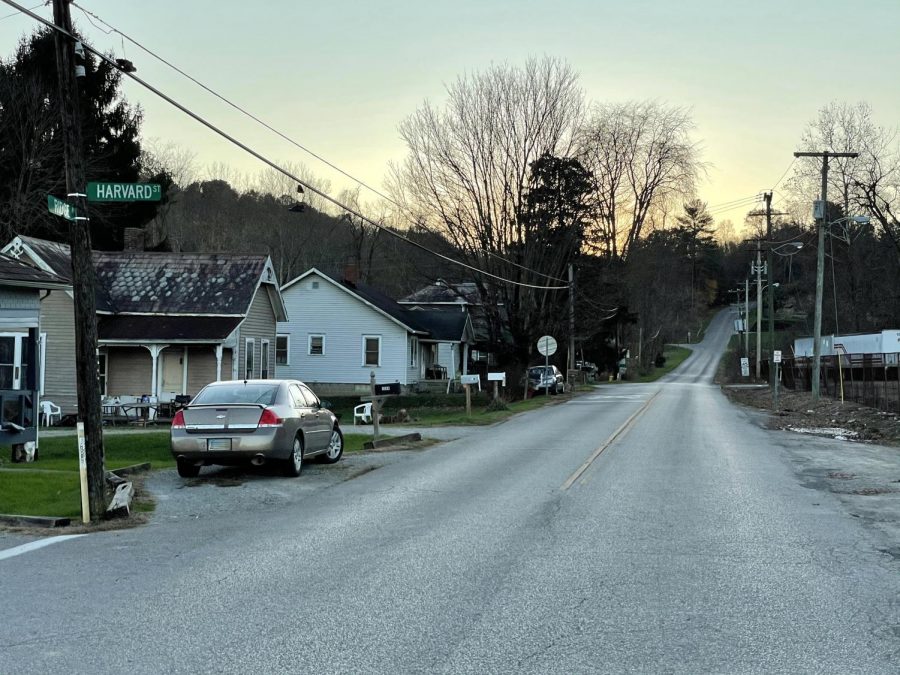 The City of Zanesville's Sewer Division will have a portion of Ridge Avenue closed Monday and Tuesday for repairs.
Due to the closure, motorists should plan to use alternative routes and expect delays.
According to Scott Brown, Director of the City's Public Service Department, the Sewer Division will be installing a new sanitary sewer system.
Beginning Monday, November 9 at 8 a.m. and lasting until Tuesday, November 10 at 3 p.m., the portion of Ridge Avenue between Harvard Street and Archer Lane will be completely closed to traffic.
As a result of the construction, motorists will not be permitted on the roadway until sewer repairs are complete.