Pet Valu store in Zanesville to close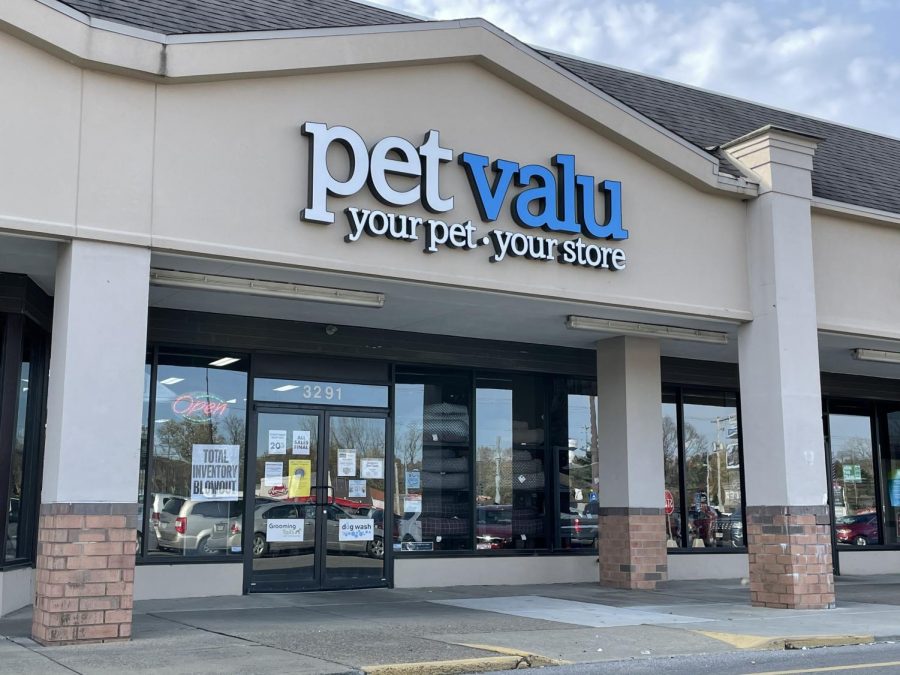 A national pet supplies retailer with a presence in Zanesville announced late Wednesday afternoon that the company was closing all of its U.S. stores.
Pet Valu, located in the Country Fair Shopping Center, will become one of the 358 stores being closed across the country.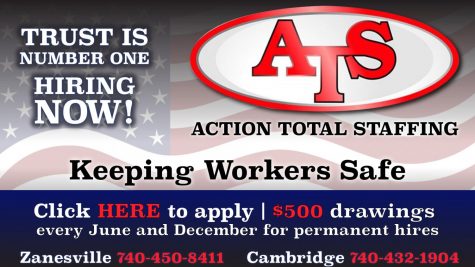 The store's website has already been closed to customers with the site instead directing patrons to the company's nearest physical location.
Employees at the Zanesville store have begun informing customers that all purchases are final and that no refunds or exchanges will be permitted.
In a press release issued to the media, the company's Chief Restructuring Officer Jamie Gould said that Pet Valu is proud to have met the needs of its devoted customers for more than 25 years, but that COVID-19 related restrictions significantly impacted the company's continual viability.
"After a thorough review of all available alternatives, we made the difficult but necessary decision to commence this orderly wind down," said Gould.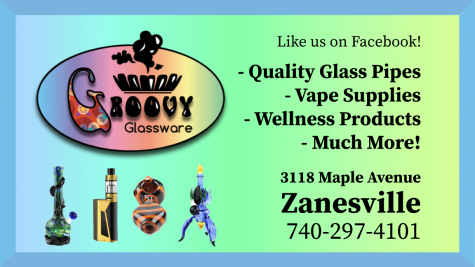 Many companies have faced increased competition following state-ordered shutdowns that occurred earlier this year that left many brick-and-mortar businesses at a disadvantage to their online competitors.
While pet stores were allowed to stay open, as they were deemed essential, websites such as Chewy.com has reported record growth in 2020 as many customers chose to forgo physical shopping and instead order online.
Amazon has also joined the game, making competition more fierce as they expand their private-label pet food brand, Wag.
Employees at the Zanesville store reported being very surprised by the news and unsure of how long their location will remain open.
Request for additional comments and information was not returned by Pet Valu.