SEAT offers free rides on Election Day
Transit agencies across the state are treating riders to free transportation on election day as a way to support the democratic process.
South East Area Transit (SEAT) has also chosen to participate as part of their initiative to ensure anyone who chooses to vote has the necessary transportation to do so.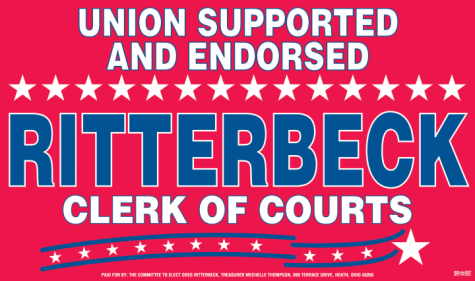 As part of the yearly Free Fare Day event, on Tuesday, November 3 all rides will be free, excluding out-of-county transportation.
Nicki Silver, Mobility Manager for SEAT, said that it's an incredible opportunity for the transit agency to show their appreciation for the community and help ensure everyone has an equal opportunity to vote on election day.
Polls will be open from 6:30 a.m. until 7:30 p.m., to find your polling location, click here.
Those interested in receiving free transportation are encouraged to call SEAT at (740) 454-8574, option 1, to schedule their ride.