Zanesville City Schools move to hybrid model
Following the announcement that Muskingum County was upgraded to a level 3 public health emergency, Zanesville City Schools has enacted its plan to move to a hybrid learning model.
The school system, which allowed students to choose at the beginning of the school year between in-person and online instruction, had established criteria for alternative plans should health conditions worsen within the community.

On the afternoon of Thursday, October 1, a notice was sent out to parents informing them that students who attend in-person instruction would be moved to a previously established hybrid model where students would only attend two days per week in person.
That schedule has Group A attending in-person on Mondays and Tuesdays with Group B attending in-person on Wednesdays and Thursdays.
Both groups will attend online remote instruction on Fridays.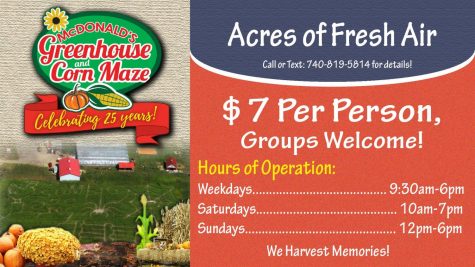 According to the release, school buses will continue to run on their regular schedules and the district is working to ensure that students from the same families attend in-person instruction on the same days.
Preschool students will remain on their alternate day schedule.
According to the district, the hybrid schedule will remain in effect until further notice.
No more information was available Monday afternoon.