Rambo to offer flu shots, extend hours
Rambo Memorial Health Center is offering additional times and extended hours for those looking to get this year's flu shot.
Executive Director Gloria Brown said that with the Coronavirus pandemic currently making its way through the community, it's now more important than ever to get the shot, which boosts the body's immune system to fight off the flu.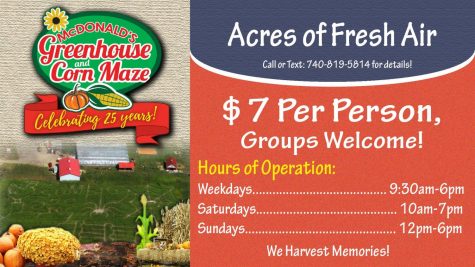 Beginning Saturday, October 3rd between 9 a.m. and 3 p.m., Rambo will offer the opportunity for local residents to receive a flu shot at its downtown office.
Rambo will also be implementing additional evening hours each Tuesday and Wednesday in October for those who can't make it during the center's normal operating hours.
The shot costs $5 for Muskingum County residents and $20 to those who live outside the county.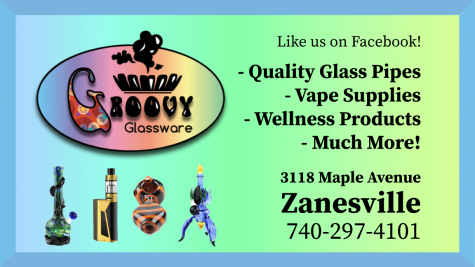 While Brown said that they will accept walk-ins, due to COVID-19 restrictions she is encouraging everyone to call ahead and schedule an appointment.
This year Rambo is estimating they will provide nearly 6,000 shots to area residents.
It is recommended those planning to get the flu shot this year at Rambo wear a loose-fitted short sleeve shirt for quick access to their arm.
Individuals will have the option to have the shot administered either in their vehicle or inside the building.
Those who are able may be asked to go inside to reserve the drive-up service for the elderly and disabled.
All patients will be required to wear a mask, with those entering the building also having their temperature taken.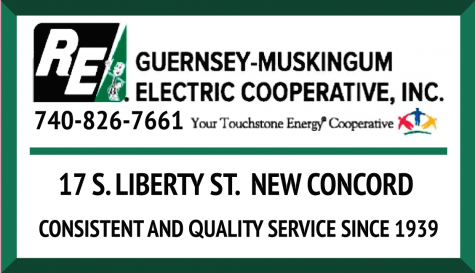 Rambo's normal operating hours are 8 a.m. until 4:30 p.m., with its office staying open until 6 p.m. every Tuesday and Wednesday throughout October.
To schedule a flu shot, call their office at (740) 452-5401.
Due to construction along Main Street in downtown Zanesville, patients will need to access Rambo's parking lot via the north 7th Street entrance.
Rambo is located at 711 Main Street next to Big Brothers Big Sisters.