Frazeysburg man killed in motorcycle crash
A Frazeysburg man has died from a motorcycle crash that occurred along East Highland Drive near Hill Top Road in Falls Township late Saturday night.
The crash left his female passenger with severe life-threatening injuries.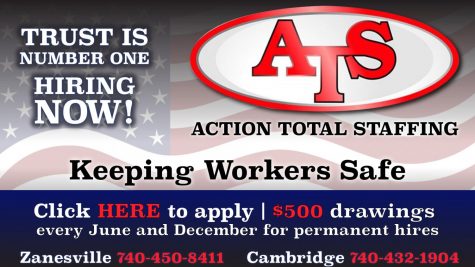 According to a trooper with the Ohio State Highway Patrol, the 1999 Harley Davidson SS motorcycle was driven by 34-year-old John Saxton Jr. of Frazeysburg.
The motorcycle was northbound along East Highland Drive when its driver went off the right side of the roadway and struck a tree.
Saxton was pronounced dead at the scene by the Muskingum County Coroner.
His passenger, 36-year-old Kelly Saxton, also of Frazeysburg, was transported to Genesis Hospital with life-threatening injuries.
It is currently unknown if she was later transported to another hospital, or her condition Sunday morning.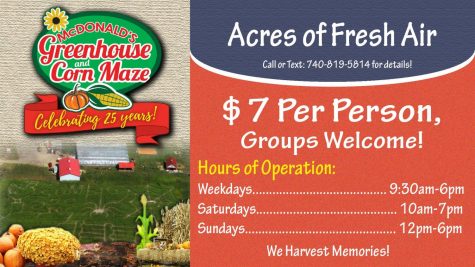 Troopers believe alcohol is considered to be a factor in the crash.
The incident remains under investigation.
Assisting the Ohio State Highway Patrol was Falls Township Fire & EMS personnel.