Possible second shooting under investigation
Zanesville Police are investigating a possible second shooting late Tuesday night, in the southern part of the city.
Multiple police officers could be seen canvassing the area around Bates St. and Pine St. with their flashlights searching the pavement.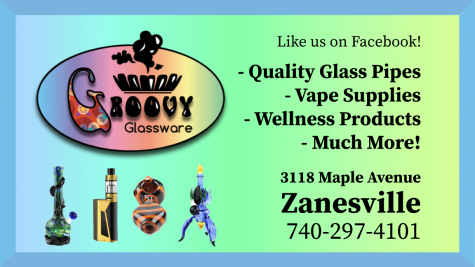 According to scanner traffic, no bullets or bullet holes were found in the area, but multiple shell casings were allegedly discovered.
Officers on scene were not able to comment as per department policy, which prohibits patrol officers from making comments to the media.
No one is believed to have been hurt in the alleged shooting.