City unveils new mobile-friendly website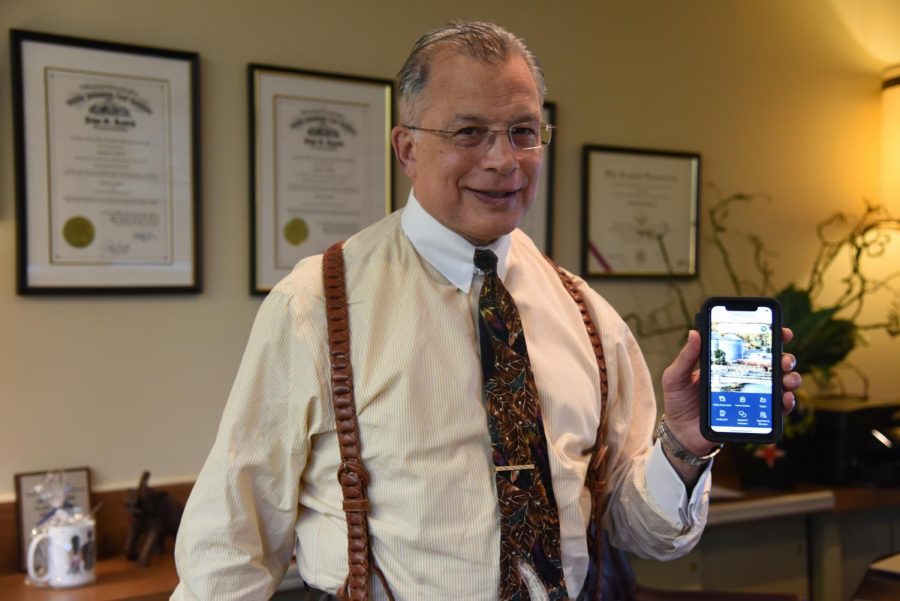 Visitors to the City of Zanesville's website will notice a new look beginning this week.
Mayor Don Mason unveiled the city's new website during a press conference Tuesday morning in which he touted the redesigned site's increased transparency and convenience to citizen's everyday questions, city employees often spend time resolving.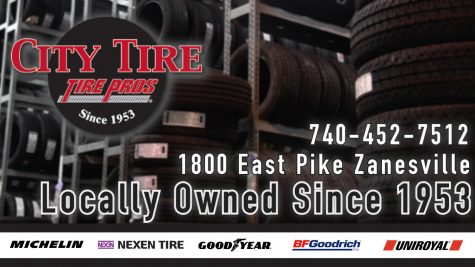 The site, designed for users who are likely to be visiting on their mobile devices, offers a redesigned layout that incorporates the various city departments and divisions in an organized manner based upon recommendations from the various leaders around the city government.
One example Mason gave was that the city receives dozens of phone calls per week asking how to report a non-working street light or pothole in the roadway.
While campaigning, Mason said he would talk to many residences who would ask him questions about ordinances or policies, of which weren't available on the city's website.
The refresh was the idea of Lisa Hittle, Director of the City's Information Technology Department, to whom Mason credits the smooth transition.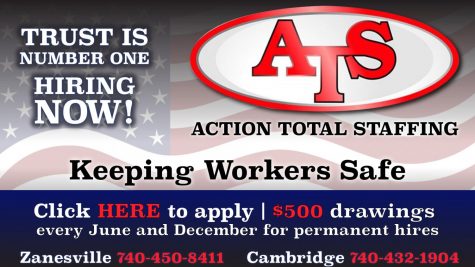 The new site, with an improved interactive search bar, allows residents to type what they are looking for and receive pertinent results, a move designed to shorten time finding answers or information, while also making more data and files accessible to the public.
Mason said the new site also includes a section called, "how do I," which is designed to put task such as how to file for a permit or apply for a job at the forefront, to decrease the time staff spends answering repeated phone calls day after day.
"It really is an investment, not an expenditure," said Mason who explained that the $25,000 initial cost and $3,500 yearly maintenance fee will not only provide cost savings in employee time but provide the public with more information than the previous site had offered.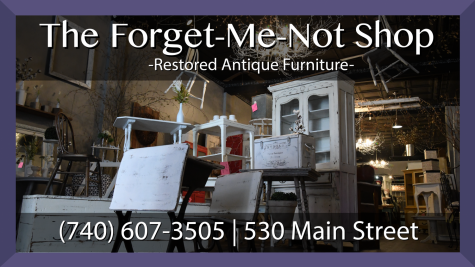 Minutes from the previous three years of city council meetings have also been uploaded to the site, with Mason hoping to have video of each session available sometime in the near future.
The mayor explained that citizens are often shy or hesitant to call in or request documents, for fear of being questioned why they are looking.
"This way all the information is publically available online," said Mason.
As the city rolls out its new website, the iconic Z logo will also be replaced with an updated and refreshed one, that includes the phrase "proud of the past, pride in the future."
Mason said the new emblem will also soon make its way to all city-owned vehicles and that he hopes it carries a positive message when it's seen by citizens around town.
To check out the city's new website go to: coz.org