Man arrested following altercation in Frazeysburg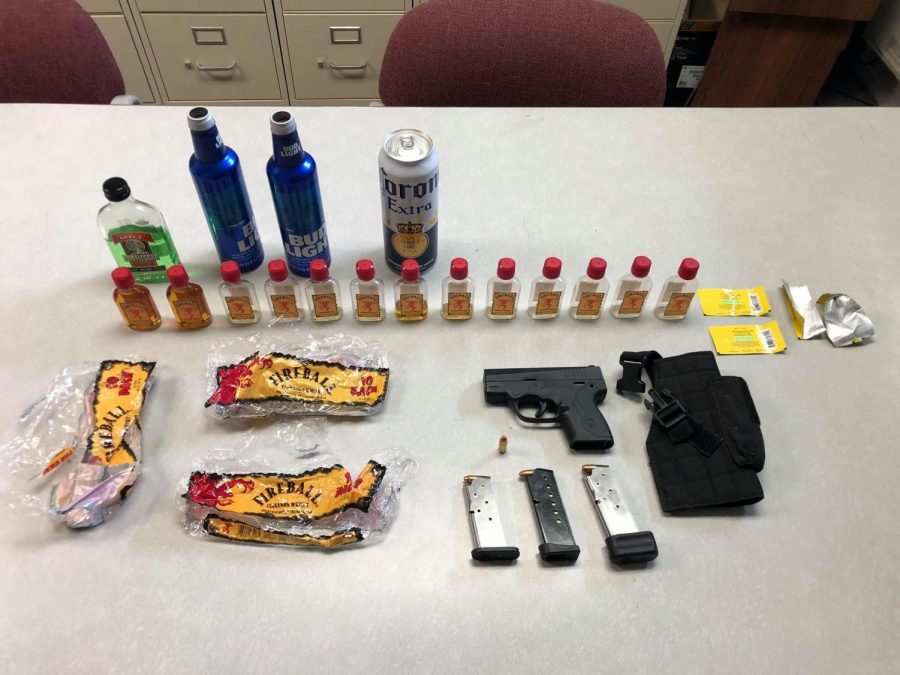 An intoxicated male was arrested Friday evening in Frazeysburg following an altercation and the suspect's attempt to flee the scene.
According to a release by the Frazeysburg Police Department, officers were dispatched to an apartment complex in the village in reference to a male suspect who was making threats.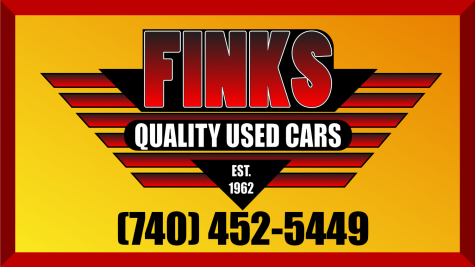 When officers arrived on scene around 8 p.m., they found the suspect behind the wheel of his vehicle.
After communicating with the suspect, a field sobriety test was conducted, which resulted in the yet unidentified man being placed under arrest for physical control of a vehicle while under the influence.
A subsequent search of the vehicle revealed 14 open containers of alcoholic beverages, suboxone, as well as a loaded firearm.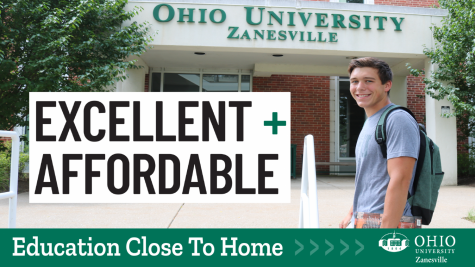 The original caller had stated the suspect had made threats to her while in an argument earlier that evening.
He is currently in the Muskingum County Jail and awaiting indictment.
Assisting the Frazeysburg Police Department was an officer with the Dresden Police Department.