Unemployment bonus payments forthcoming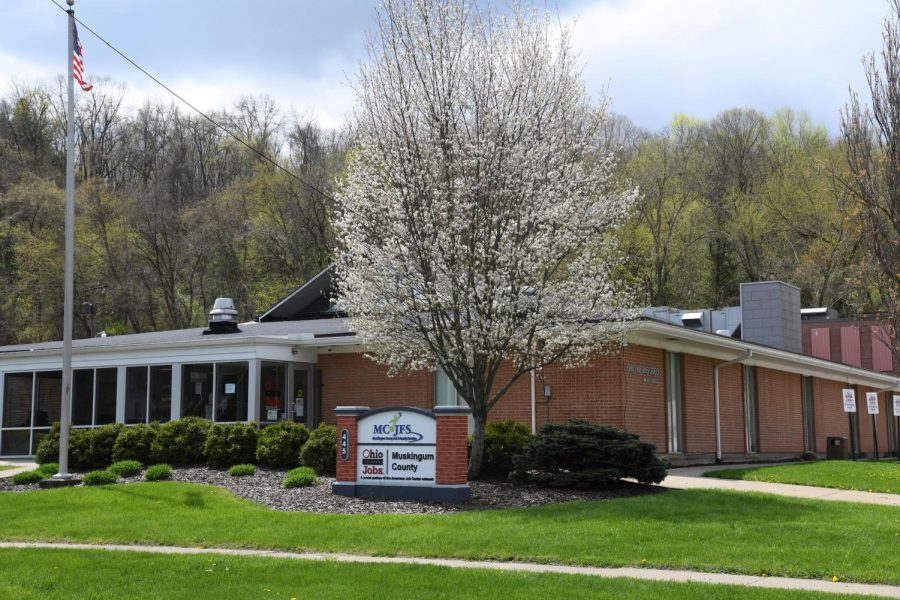 As unemployment in Muskingum County continues to fall, the state is finalizing the processes needed to transfer the backlogged $300 weekly federal unemployment bonus to many Ohioans.
Figures issued Thursday by the Ohio Department of Job and Family Service indicate local residents are finding employment at higher rates than their counterparts across the state.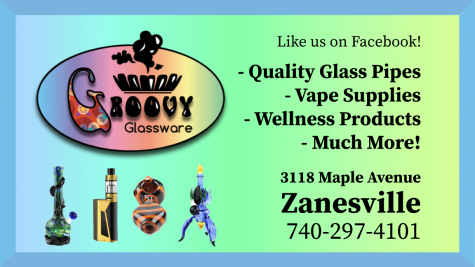 According to Bret Crow, Communications Director for the Ohio Department of Job and Family Services, the state received its first three-week allocation from the Federal Emergency Management Agency (FEMA) in the amount of $717 million dollars which will be used to backpay those eligible for the $300 weekly federal unemployment bonus once state software has been reconfigured to process such payments.
Crow said the state estimates eligible Ohioans should anticipate those payments sometime in mid to late September.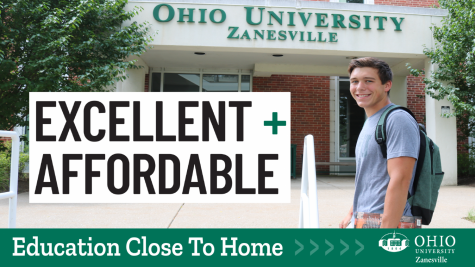 For the reporting period ending Saturday, September 5, which was reported the following Thursday, Muskingum County had 122 new unemployment claims and 1,794 continued claims.
Claims for Muskingum County were at their lowest since the state-mandated shutdown occurred in early March at 1,916 total claims.
As previously reported, Muskingum County is arguably better insulated from the economic effects of a recession as a larger percentage of its workforce is employed in the healthcare industry.
It's manufacturing & distribution sectors have seen an increased need for additional space resulting in both Dollar General and Kellogg's planning expansions for the near future.