Garage fire Thursday evening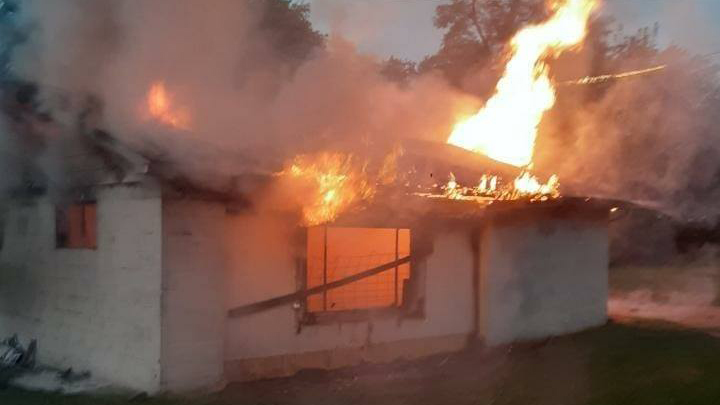 Late Thursday evening multiple local area fire departments responded to a garage fire along Shawnee Avenue in the Village of South Zanesville.
Upon arriving, fire crews found a fully engulfed structure with a nearby home that was becoming damaged due to the excessive heat.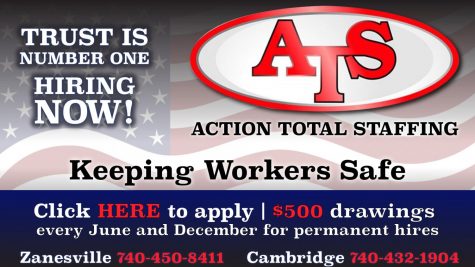 Within 15 minutes of arriving, crews were able to control the fire and stop it from spreading.
No more information was available.
The incident remains under investigation.
Also assisting were the City of Zanesville Fire Department, Newton Township Fire Department, ValueCare Ambulance and Muskingum County Sheriff's deputies.