Holdren named president of Straker Foundation
One local foundation has a new, but familiar face to the community at its helm.
Susan (Straker) Holdren has been named the President and Executive Director of the J.W. and M.H. Straker Charitable Foundation.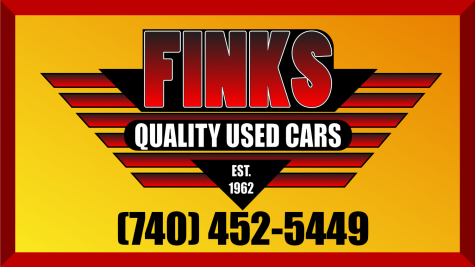 Holdren, a life-long resident of the community, had previously served as a professor and dean at Zane State College, retiring in 2015, before becoming a board member at the college in 2017.
Her appointment as executive director of the foundation follows the passing of her father, J. William Straker, who passed away earlier this year and had served, until his brief final illness, weekly at the charity's office.
Holdren says she looks forward to the foundation's work moving forward and it's continual goal of creating positive impact and improvement in the community, an effort started with her mother and father.
"He (her father) was grounded in fairness and committed to strengthening his community," said Holdren.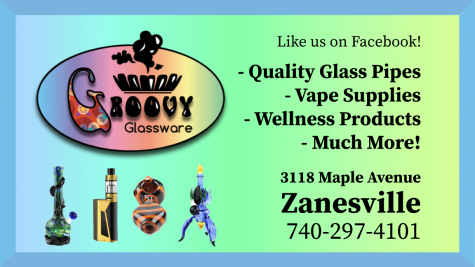 William Straker was a petroleum engineer, who went on to have a lengthy career in the oil industry.
As his professional success grew, he resourcefully used the foundation's assets to ensure that he and Mary Helen Straker could reinvest in the community where they built their careers and family.
According to a staff member at the foundation, the Strakers were not interested in the praise or public acknowledgment of their projects, with many going unrecognized.
The foundation was established in 1994 and has since supported many projects from the creation of cabins and a hiking trail around Straker Lake at the Wilds to Habitat for Humanity's construction of new houses.
Most recently it has helped fund the creation of a new health and wellness complex at Muskingum University, which will support growing programs in the STEM disciplines and health sciences.