New Concord gets money for Village Hall renovations
New Concord Village Hall will be getting a much needed freshening up in the near future.
On Monday evening, the Village Council passed an ordinance to approve $40,000 worth of bonds from Century National Bank to fund a remodeling of the hall. The current building, constructed in the 1960's, needs work along the front portion, according to Village Administrator Charlotte Colley.
"Right now the wall that we have is not insulated," she said. "And it's being eaten by termites and the windows are not double-paned. There's a lot of structural issues we're worried about. So we're taking everything out, putting in a new wall, finishing up the inside part so it looks nice, making sure that our heating system, everything is working properly on that end."
The new window, wall and awning will be implemented in an effort for the village to save money in heating and electricity, as well as change the aesthetic look of the building. After nearly a year of planning and organizing, the village finally has banking from a financial institution.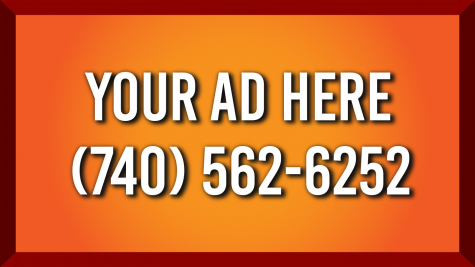 Century National Bank, headquartered in Newark, Ohio, is funding the project, while Lafferty Construction from Norwich will be handling the actual building phase. Colley said the project will have to be approved by the design review board to ensure the new look does not step outside the lines of the guidelines for the historical district.
Colley also said after considering multiple offers from area banks, the direction the village is going with made the most sense.
"Century National Bank had the lowest interest rate and fit our needs the best, so they were the ones we recommended to council last night," she said.
The council approved the idea with a 5-0 vote Monday night. While there's still plenty of more steps to take before ground can be broken or walls can be removed, Colley feels the project could start next month.