Pizza Cottage to hire 15 employees at open interview next Saturday
One local restaurant is taking a unique approach to how it's hiring its next round of employees.
Joey Hart, General Manager of the Zanesville Pizza Cottage, says he's looking to hire an additional 15 employees immediately, with many more shortly thereafter due to increased demand at his pizza shop.
"The community has been so great, so supportive and we are honored with the increased sales we've seen," said Hart.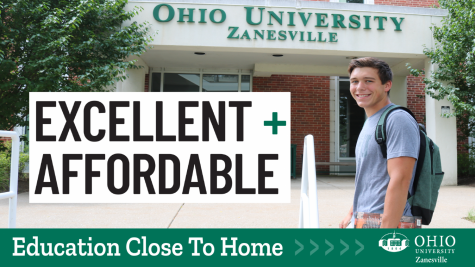 The coronavirus pandemic has shaken up how many families and individuals order their food, with takeout seeing the largest growth according to multiple national media outlets.
With that demand, some businesses, such as the Zanesville Pizza Cottage, are looking to hire more employees, as other businesses lay their employees off.
Due to many people not hearing back when applying for jobs recently, Hart said he decided to flip the hiring process upside down.
"Usually when people think of open interviews, they think of hundreds of applicants," said Hart, who went on to explain that often it's that conception that leaves businesses with less, not more, applicants.
Hart will be hiring the first 15 qualified people who come next Saturday for open interviews, and many more will be considered for additional positions that will soon be available.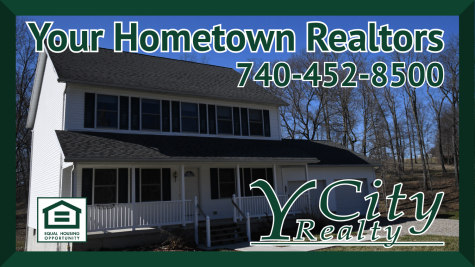 Currently, Hart said they are looking to fill both full and part-time positions during their lunch and dinner hours, with many kitchen and driver positions available.
Employees can expect flexible schedules, which accommodate individuals who might be working another job, receive discounts on items on the menu and have the benefit of receiving tips.
Hart says the community has been very generous with tips during the pandemic, both for deliveries and pickup orders.
"It actually just blew my mind the number of people that were being so generous," said Hart. "It's had such a positive effect on our employees."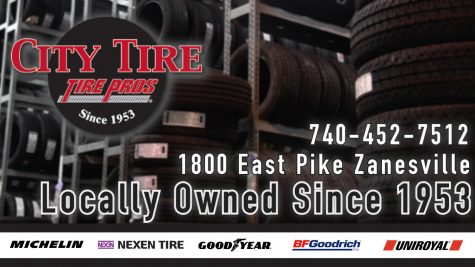 Hart said working for Pizza Cottage can be a great first-time job for many students still in high school, providing a great locally-owned atmosphere to build positive relationships with coworkers, gaining experience for a resume and making some additional cash.
The positions pay between $9 and $10 an hour based on experience, with Hart saying he tries to give everyone a chance if they are willing to work hard, be teachable and interact positively with customers.
Open interviews will occur next Saturday, September 5 at both 9 a.m. and 5 p.m., with drop-ins throughout the day welcome.
The Zanesville Pizza Cottage is located at 3938 Pond View Dr. in the Northpointe Shopping Center.