Escort for Ronald Rosser happening Friday
Medal of Honor Recipient Ronald Rosser will be brought through Muskingum County Friday afternoon on his way to the Goebel Funeral Home in Crooksville.
Rosser, who died on Aug. 26 at age 90, received national attention for his heroic actions in combat.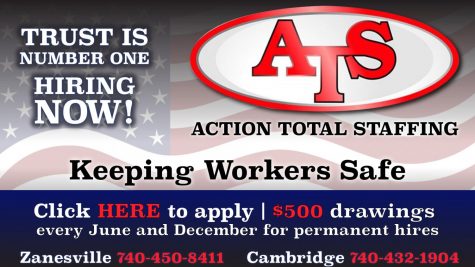 The escort will begin at John Glenn International Airport in Columbus around 3 p.m. with the Ohio State Highway Patrol leading the way.
The convoy will travel east along Interstate 70 and take the fifth street exit to downtown Zanesville where it will make a left turn onto Main St. before turning right onto State Route 60.
They will then turn right onto the State Route 719 bridge and make their way onto U.S. Route 22 before ultimately turning onto State Route 93 on their way to the funeral home.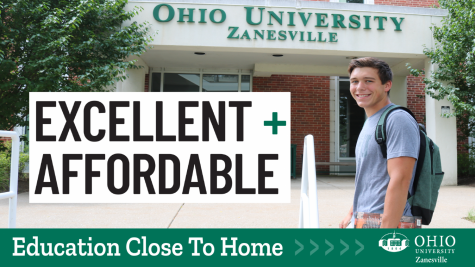 The escort is estimated to be in Muskingum County between 4 p.m. and 5 p.m., police and fire vehicles are planned to be present along the route.
Calling hours will be from 11 a.m. until 2 p.m. Saturday in the Crooksville High School Gymnasium, with the funeral service to follow immediately thereafter.
Rosser will be laid to rest next to his wife in the Iliff Cemetery in McLuney, Ohio.
In lieu of flowers, the family is asking for donations to be made in memory of Rosser to the Nationwide Children's Hospital in Columbus.