Ollie's Bargain Outlet to open September 9
A national discount store chain will soon open one of its newest locations along Maysville Avenue earlier next month.
Ollie's Bargain Outlet, announced via press release, that the Zanesville location would open on September 9.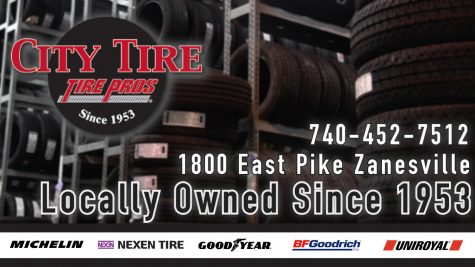 The company specializes in the retail of other retailers' closeouts and excess inventory.
The store will offer a wide range of merchandise from electronics and clothing to furniture, with a little bit of everything in between.
Ollie's will be located in the Southpoint Shopping Center between Allstate and Kings of Vapor.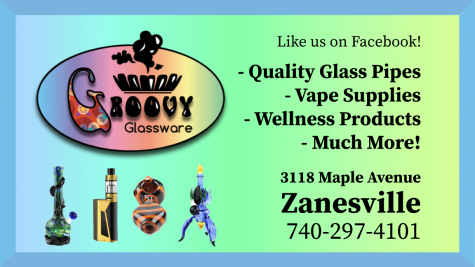 The company's President and Chief Executive Officer, John Swygert, said to expect great deals with many items up to 70 percent off their normal retail value.
"We are excited to open our 33rd store in the great state of Ohio where the folks have been so good to us," Swygert continue.
Due to the coronavirus pandemic, representatives with Ollie's said they are likely to limit occupancy in their store,  require face masks and ensure guests properly social distance while shopping.