Nashport man cited for illegally driving dump truck on roadway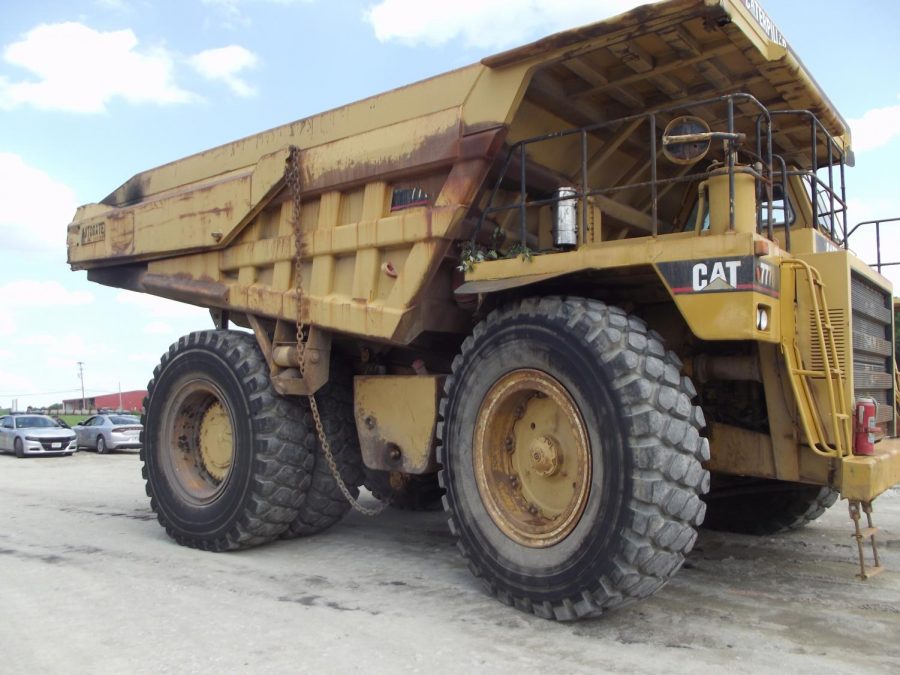 A Nashport man was cited Thursday afternoon for driving an oversized Caterpillar Dump Truck along US-22 near Airport Road.
According to Sergeant Jeffrey Jirles of the Ohio State Highway Patrol, 54-year-old David Ford was caught just after 2 p.m. driving his vehicle in violation of multiple state laws.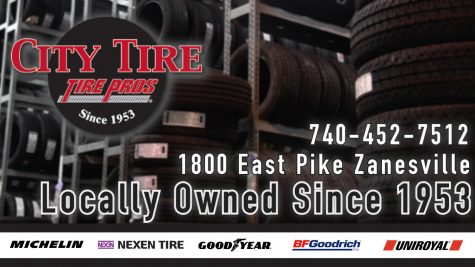 The dump truck was over the legal height, width and weight allowed for a vehicle on the public roadways.
Ford was cited for reckless operation of a motor vehicle.
According to troopers, for the vehicle to have been legally moved, the operator would need to have a special hauling permit.