Red Cross prepares for Saturday's Power of the Purse fundraiser
With her retirement approaching at the end of the summer, Marlene Henderson, Executive Director of the American Red Cross, is ready to take on her final Power of the Purse, an event she introduced to Muskingum County 13 years ago.
According to Henderson, she started the fundraiser to tap into the generosity of women and create a philanthropic event unique to the community.
In its first year, Henderson said she was excited to see people walk in the doors, but by its third year, the event completely sold out.
"It has just continued to grow and grow over the years," said Henderson.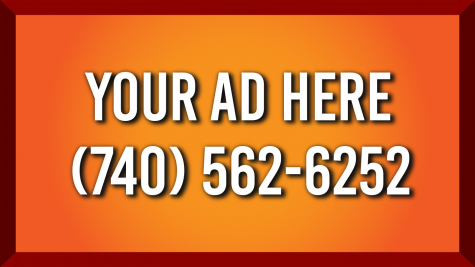 Those who attend the ladies' night out fundraiser fundraiser bid on handbags in a live auction, participate in a silent auction and shop along "Bag Lady Boulevard" for gently used secondhand purses.
All funds raised during the benefit go toward the American Red Cross disaster relief programs.
"It really hit home last night," said Henderson "There was a fatality fire in Coshocton, and that's why we do this year after year, to make sure that we have the money available and the resources for the families who need us the most. At the worst time in their lives, we're there."
Over the last 13 years, Henderson said the program has raised around $650,000.
This year, Henderson expects more than 300 women to attend.
The auction is Saturday evening with doors opening at 4:30 p.m.
Dinner will be catered by Theo's Restaurant in Cambridge, with wine provided by Terra Cotta Vineyards in New Concord.
Henderson said there are still a few tickets available for anyone who'd like to attend.