Somerset duo indicted in scheme to rob, murder drug dealers
Two Somerset residents are currently in the Muskingum County Jail following their arrest due to the duo's plot to rob and murder multiple local area drug dealers.
During a press conference Wednesday afternoon Muskingum County Sheriff Matt Lutz and Zanesville Police Chief Tony Coury announced the two were indicted Tuesday, August 4 on a multitude of felony charges.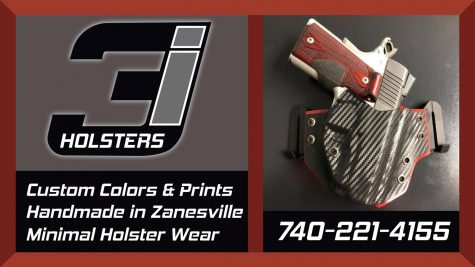 The case began several months ago when the Federal Bureau of Investigation (FBI) received information in reference to the individuals plot.
Once receiving that information, a joint investigation was started with members of the Muskingum County/Zanesville City Joint Drug Unit and the Central Ohio Drug Enforcement Task Force.
Lutz said that both his and Coury's office is constantly working with other agencies, both being asked for help and providing assistance, as criminals regularly cross administrative boundaries, such as city, county or state lines.
Their investigation uncovered details of the plot to rob and murder at least two local area drug dealers and plans to rob an additional two dealers of their drugs and cash.
Lutz compared the case to something you might think you'd see on television, but not expect to see in a small town such as Zanesville.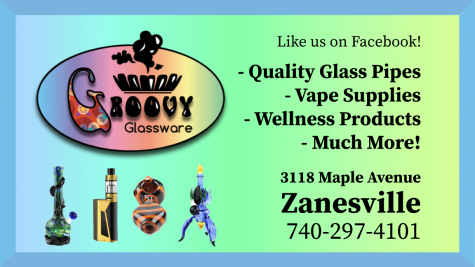 The two were ultimately arrested and taken into custody last Thursday on warrants issued by the Muskingum County Court.
Michael Siegenthal, 41, and Tami Siegenthal (Bailey), 49, were both charged by the Muskingum County Prosecutor's Office with the following charges:
Two counts of Conspiracy to commit murder, a felony of the first degree
Four counts of conspiracy to commit aggravated robbery, a felony of the second degree
Four counts of conspiracy to commit aggravated burglary, a felony of the second degree
Both are being held in the Muskingum County Jail on $1 million dollar bonds and if convicted, face between 3 to 86 years in prison.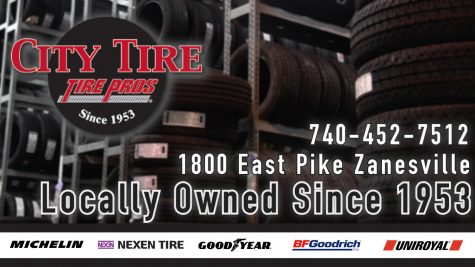 While Coury mentioned that many in the public might question why their agencies are protecting drug dealers from being killed, he said they are sworn to uphold the law and protect everyone.
When their agencies did reach out, many of the alleged drug dealers didn't take the threats very seriously according to Coury.
Both Lutz and Coury agreed that it's often the innocent bystanders that get hurt when these violent confrontations occur.
"We're going to tackle any criminal complaint that we get and we're going to take anybody off the street that will violate that element," Lutz added.
Anyone that may have information related to persons who could be involved in this type of activity, by selling drugs or soliciting acts of violence, are encouraged to contact the Central Ohio Drug Enforcement Task Force drug tip line at (740) 454-7917 or the Zanesville Police Department tips line at (740) 455-0712.