Zanesville woman arrested for embezzlement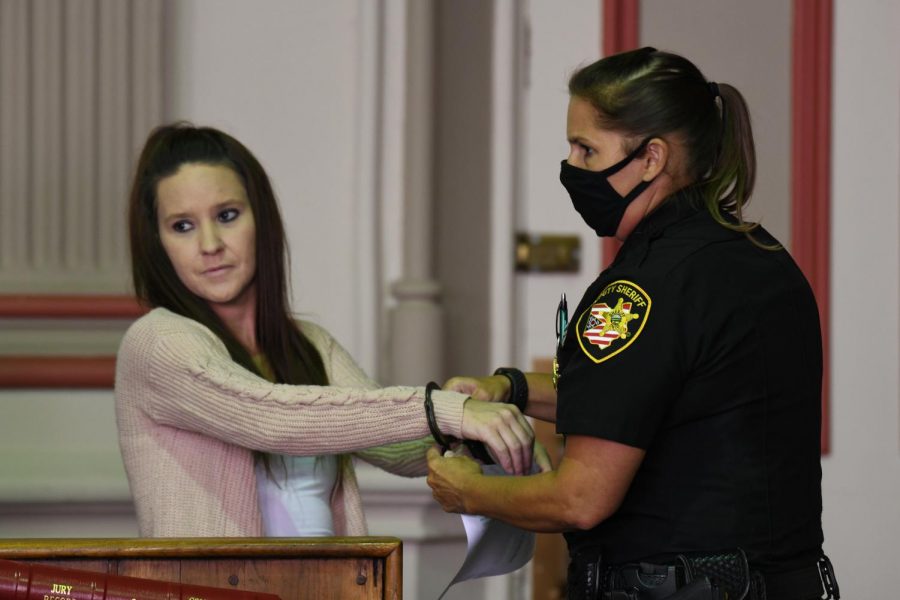 A Zanesville woman was arraigned Wednesday morning for allegedly embezzling merchandise from her employer.
Heather McCance, 32, pleaded not guilty to one count of theft, not exceeding $7,500 dollars, a felony of the fifth degree.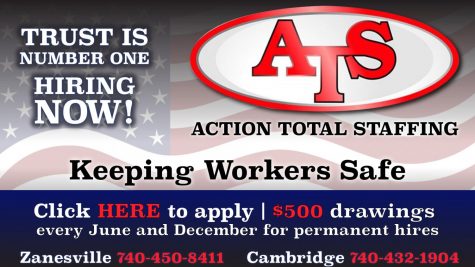 According to Muskingum County Assistant Prosecutor Gerald Anderson, McCance is alleged to have embezzled merchandise in the amount of $2,539.34 from her employer, Duke and Duchess.
McCance was not initially arrested and instead was issued a summons to appear Wednesday before Judge Kelly Cottrill.
Attorney Matt Mollica, who is representing McCance, asked to address McCance's $10,000 dollar bond, in hopes of having it lowered.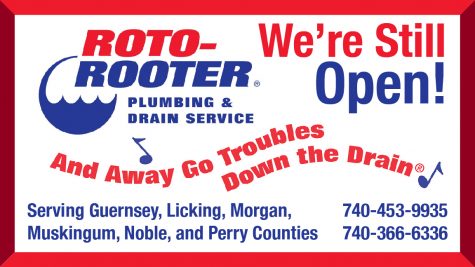 Mollica then reaffirmed to the court that his client has never been previously charged with a felony and that she appeared when summoned to her arraignment.
Cottrill then asked McCance when she had last used any illegal substances and McCance informed the judge she had used fentanyl the day before.
McCance's bond was continued at $10,000 dollar cash, property or surety and she was handcuffed to be transported to the county jail.