Garage catches fire one day after business opens to the public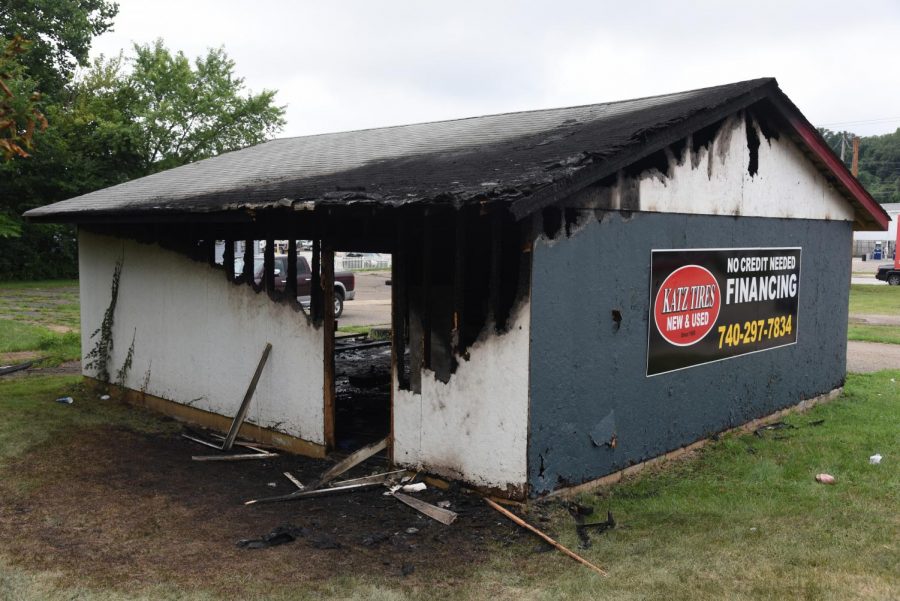 In the span of just a few hours, the Zanesville Fire Department responded to three different fire calls Tuesday morning.
According to Assistant Zanesville Fire Chief Doug Hobson, two are still under investigation, while the third has been ruled an accident.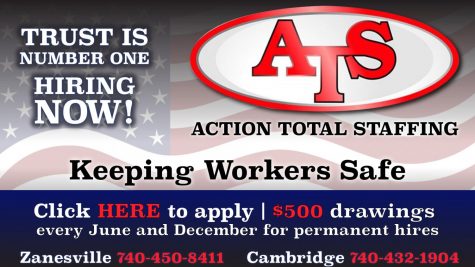 The first call came in at 4:48 a.m., near the intersection of West Main Street and State Street, to a garage on fire.
The building is owned by Katz Tires, which according to Manager James Stimpert, had just opened its doors to the public yesterday.
Hobson said firefighters were quickly able to extinguish the fire once arriving on scene, but that the structure is deemed a total loss, estimated at $35,000 dollars in damage.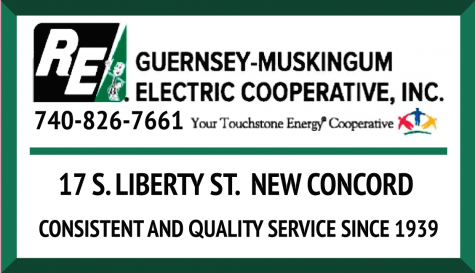 The second call came in at 6:23 a.m. in regards to a fire at the rear of a structure along the 600 block of Matthews Street.
The structure, which was previously a church, is currently being used as a club, with the fire causing moderate damage to the outside of the building.
Hobson said that while both fires are currently under investigation, they aren't necessarily saying there is anything suspicious about the fires.
However, there is no electricity to the garage behind Katz Tires, so that requires him to attempt to identify another potential cause of the blaze.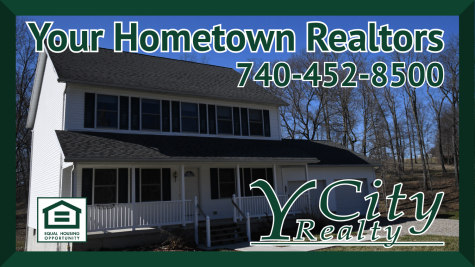 The third call came in at 6:53 a.m. with reports of smoke coming out of a residence.
When firefighters arrived on scene, they were able to identify it as a small accidental kitchen fire, which caused smoke damage to the kitchen area of the home.
Citizens are reminded to make sure to have smoke detectors installed in their homes and ensure they are in proper working order.