Homeless man crashes vehicle early Saturday morning during high speed chase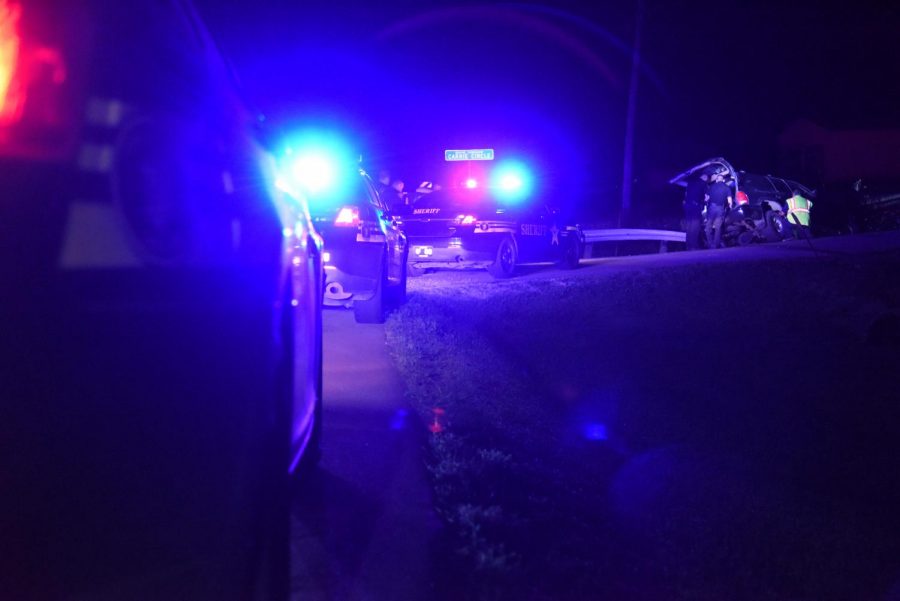 A homeless man crashed his vehicle and was arrested early Saturday morning after he took county deputies on a high-speed chase along State Route 146 in lower Muskingum County.
The man, who has yet to be identified, was initially pursued by county deputies for multiple moving violations.
While attempting to pull the vehicle over, the officers observed that the vehicle's plates did not match the car's description.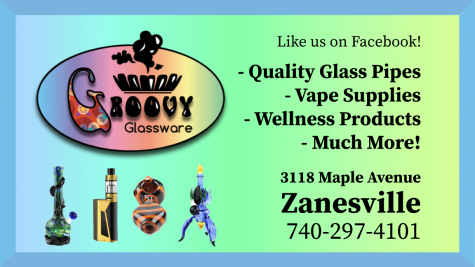 The driver of the Dodge Durango refused to pull over and began increasing his speed attempting to lose the county deputies.
According to Muskingum County Sheriff Matt Lutz, the high-speed chase only lasted a few miles.
As the driver attempted to turn right onto Carrie Circle in Wayne Township, he underestimated his ability to control the vehicle at a high rate of speed and crashed into a guardrail.
Following the crash, deputies found a small amount of drugs in the individual's possession.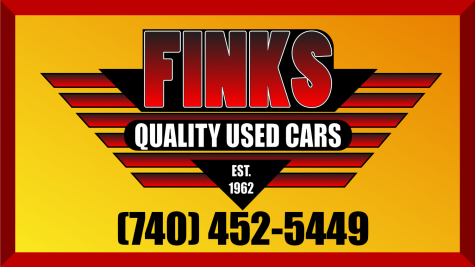 Lutz said the man was taken to the Muskingum County Jail and faces charges of possession, fleeing and eluding, fictitious tags as well as multiple traffic citations.
The man told deputies that all of his possessions were in his vehicle and that he fled because he didn't want his vehicle to be towed.
He is not believed to have been under the influence while operating his vehicle, though it is unclear if he had a valid driver's license at the time of his arrest.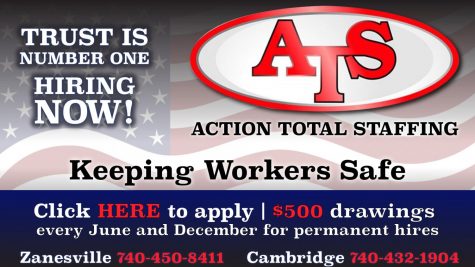 Lutz highlighted the proactive approach his deputies take in identifying suspicious vehicles while monitoring the roadways.
"They don't just sit around and wait for calls to happen," said Lutz. "They are always driving around and looking for vehicles, and this was just another example of our deputies being alert."
Lutz said he is glad they were able to remove this vehicle from the roadways while preventing anyone from getting hurt, citing the fact that often drivers exhibiting multiple of these violations are under the influence, posing a risk not only to themselves but others.