West Muskingum teams start season with midnight practice
Saturday at midnight, students looking to play on West Muskingum's boys and girls soccer teams were on the field for their first practice of the year.
With the Ohio High School Athletic Association (OHSAA) announcing Friday that fall sports seasons will go forward as planned, many soon to be members of both teams were excited to get out and play.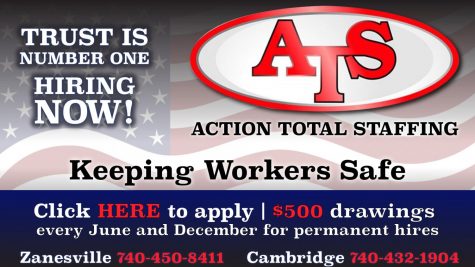 According to Ryan Barks, head boys soccer coach, the tradition of "midnight madness" has gone on for many years.
"It's just a great opportunity for the guys to kick off the season under the lights – at the stroke of midnight," said Barks.
Assistant girls soccer coach J.D. Kullman echoed those remarks saying that the girls really enjoy the midnight practice to jumpstart the season.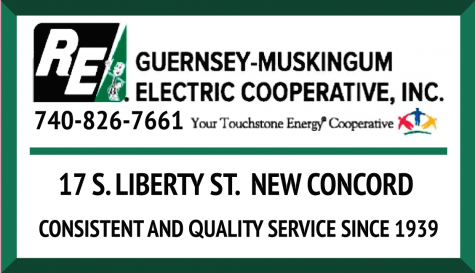 This year, however, concerns over whether students will have anything resembling a normal season or a season at all is still up in the air.
While the OHSAA's Board of Directors reaffirmed their position that the season will move forward, with official practice beginning August 1, school districts and county health departments across the state are halting athletics altogether.
The association had previously canceled scrimmages for contact sports, allowing an intervention by Ohio Governor Mike DeWine, to likely decide the fate for students across the state.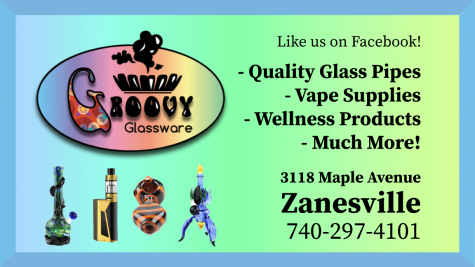 West Muskingum senior Cloey Stanbery said the whole situation gives her anxiety, but that she is hopeful that her team can have a season.
Kullman said the girl's team has the biggest roster they've had in years and for Stanbery that means a chance to take on schools they played last year and lost.
"It's my last year and I'm just looking forward to the season," Stanbery said sanguinely as she looked out on at her fellow teammates.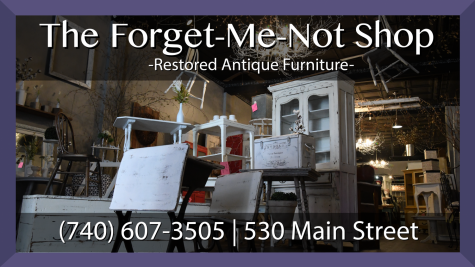 According to guidance issued Friday by the OHSAA, if contact sports are not approved for school vs. school competition by Friday, September 4, fall contact sports and remaining winter and spring sports will move to a condensed schedule that will take place between mid-December and the end of June.
Fall non-contact sports would move forward as scheduled.
If DeWine allows contact competitions between schools, he would need to do so by late August to ensure athletic events could proceed as currently scheduled.