Zanesville Hobby Lobby to move locations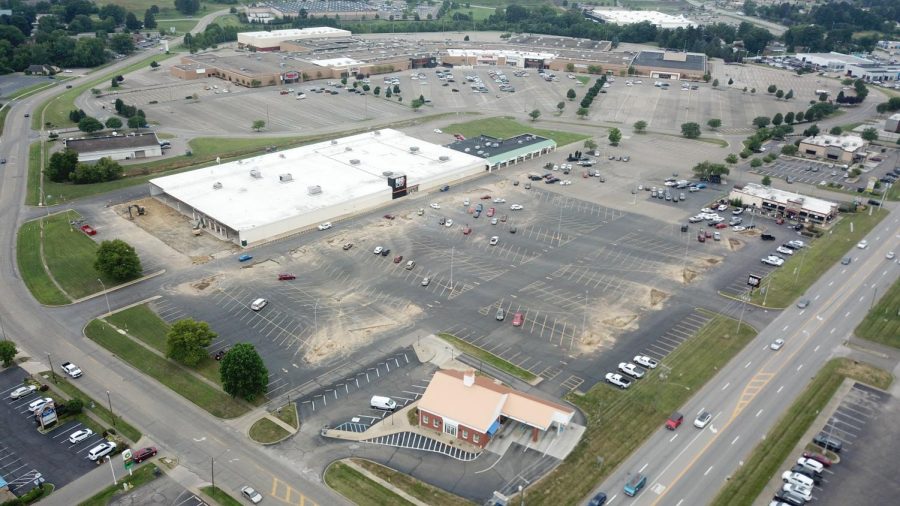 A local Zanesville retailer will soon be moving to a new location.
Hobby Lobby, an American arts and crafts store, is planning to move later this year from its 55,000 square foot location at the Northpointe Center to a site currently under development near the intersection of Maple Avenue and Brandywine Boulevard.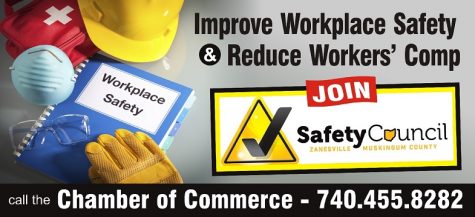 According to documents posted online by TLM Realty, the site located at 3515 Maple Avenue will soon be the new home of Hobby Lobby in "fall 2020."
The store will be located in a retail center nestled near the Colony Square Mall, adjacent to Big Lots.
TLM Realty, which owns the site, also owns another shopping center location in Solon, Ohio which underwent redevelopment last year. That location has Hobby Lobby as a tenant as well.
Both the Zanesville and Solon locations were former Kmart sites.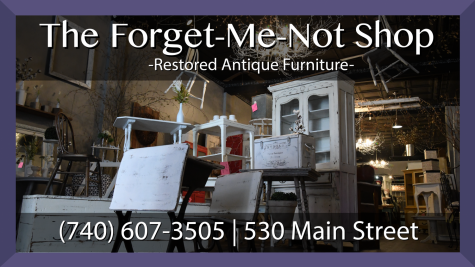 Matt Schley, Director of the City of Zanesville's Community Development Department, said he was approached by the landlord earlier this year on an expansion at the site.
Those plans included a vestibule, a small foyer similar to the current entrance at the store's present location.
According to Schley, the paperwork and plans for the development have been filed with his office and approved for the new Hobby Lobby location.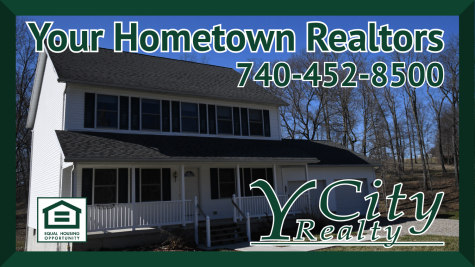 TLM Realty, the Zaremba Group, and Hobby Lobby all three declined to comment beyond confirming the move.
An exact date for the reopening has yet to be published or announced.
The move will leave the Northpointe Center, which is owned by the Zaremba Group, with an estimated 37 percent occupancy rate on its already existing buildings at its Zanesville Shopping Center.
UPDATE: Following the publication of our story, a representative from Hobby Lobby reached back out to Y-City News and said the company anticipates to open its new location in Zanesville sometime around April of 2021.