Leneghan accuses Muskingum County Board of Elections of violating Ohio recount law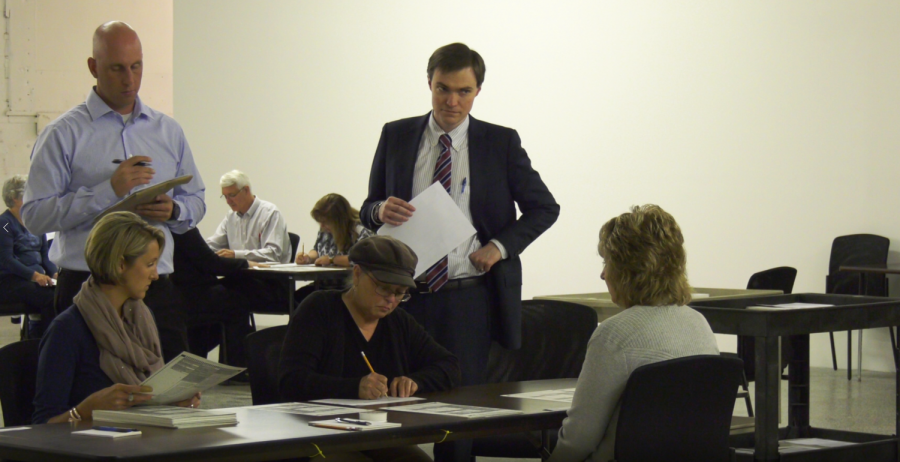 Melanie Leneghan is accusing the Muskingum County Board of elections of violating the Ohio Revised Code for recount procedure.
According to Leneghan, when her observers entered the room dedicated for the recount, the ballots were already open, a violation of 3515.04 of the ORC.
The law states that "at the time and place fixed for making a recount, the Board of Elections, in the presence of all observers who may be in attendance, shall open the sealed containers containing the ballots to be recounted, and shall recount them."
Board of Elections Director Timothy Thompson chose not to comment on whether or not the ballots were opened before observers were present.
When asked if he was aware of the law, Thompson said, "My understanding is that we can isolate the ballots in those precincts."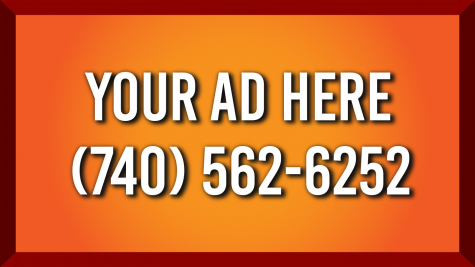 Leneghan said her legal team has notified Ohio Secretary of State Jon Husted on the matter.
However, Husted's office said it would be a matter for local government.
"What's up that he would break the law," said Leneghan. "What's he hiding?"
Leneghan questioned how Balderson, a native of Zanesville, won the primary in Muskingum County with 80 percent of votes going to one person in a 10-way race, wondering how such a large margin is possible.
Troy Balderson's campaign has not yet commented on the matter specifically.