The Children's Place leaves Zanesville Mall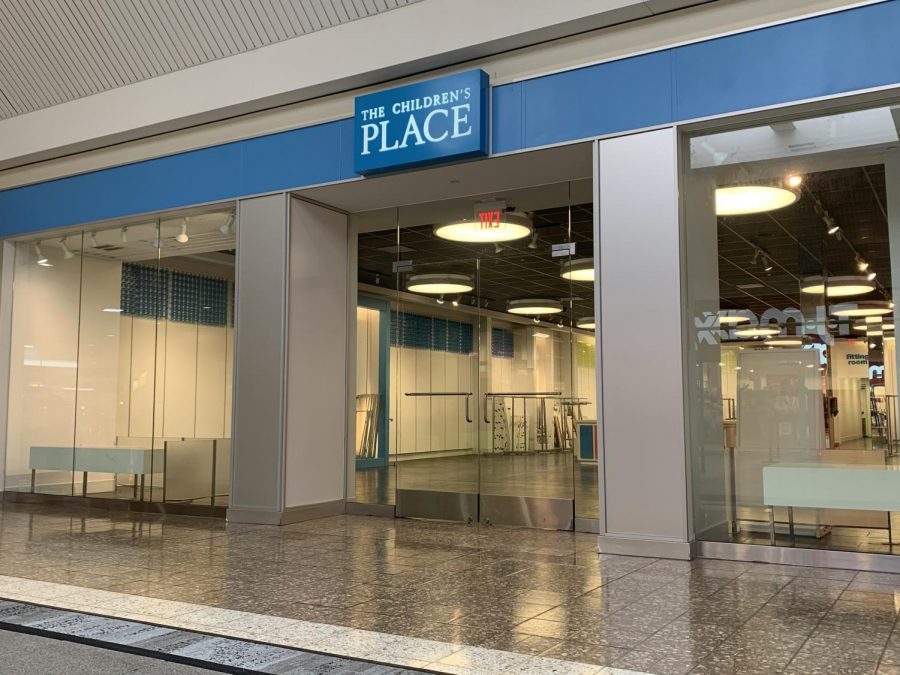 The mall has lost yet another store due to the economic effects of the coronavirus pandemic.
The Children's Place, an American specialty retailer of children's apparel and accessories, announced in early July that the company would be closing one-third of its stores.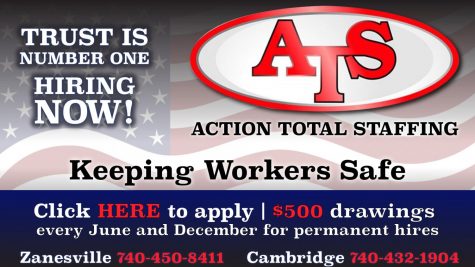 The Zanesville Colony Square Mall location was one of the 100 "least profitable stores" that was slated to close immediately, with another 100 stores to close by the end of the year.
The company stated it is also planning to close an additional 100 stores in 2021 if sales do not increase.
According to its quarterly 10-Q filed with the Securities and Exchange Commission, online sales jumped 12.2 percent in the first three months of the year, accounting for over half of the company's total sales.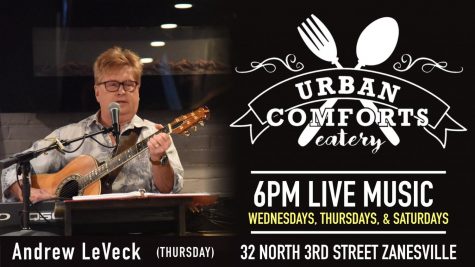 The Zanesville location had been in the Colony Square Mall for nearly a decade.
The store finally closed its doors to customers on Wednesday, July 15 after offering steep liquidation discounts.
Employees with both the Colony Square Mall and The Children's Place chose not to comment publically beyond already published press releases about the closure.