Mid-East announces return-to-school plans
Mid-East Career and Technology Centers has released its guidance for when students return to classrooms this fall.
According to the plan, which was released Friday, the start of school will be delayed until August 31, with the district choosing to implement a hybrid learning model in which students will have both online and in-person instruction.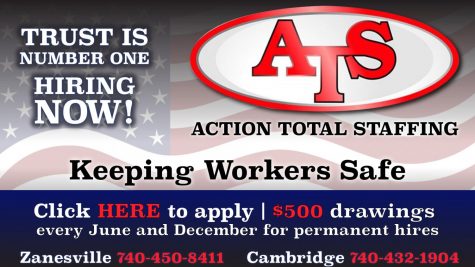 The district chose to divide students into two groups. Group A will have students on campus Mondays and Tuesdays while Group B will have students on campus Thursdays and Fridays.
All students will have remote learning on Wednesdays, giving the custodial staff ample time to thoroughly clean and sanitize the buildings.
The plan detailed that each level of the career center's programs will be split to reduce the number of students in both the labs and classrooms to ensure both students and staff can maintain proper social distancing.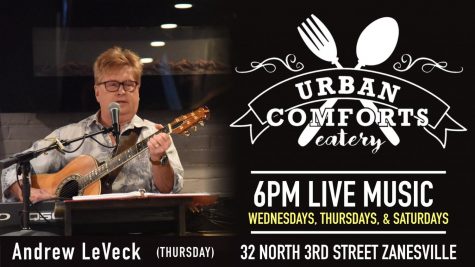 Following Governor Mike DeWine's order on Wednesday, July 22, which mandates that mask to be worn in public for each of Ohio's 88 counties, Mid-East will be requiring all students and staff to wear either a face-covering or mask unless doing so would contradict recommended industry standards or personal health conditions.
Students will need to wear their masks while on school buses when entering/exiting the buildings and while in the hallway as well as during class and labs.
The release states that the district will provide students with opportunities for face covering or mask breaks throughout the day "as much as possible."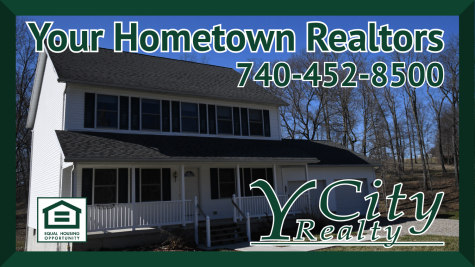 Each morning, those staff members, students, or visitors planning to enter the district's buildings or busses will be required to conduct an online health screening to help prevent the spread of the virus.
The district has also established alternative methods to collect the daily health screenings for anyone without access to a device or those who are unable to complete the screening on their own.
Anyone displaying COVID-19 symptoms will have a further assessment done by healthcare professionals with "appropriate steps" being taken following the results of that assessment.
Mid-East administrators have prepared additional plans should schools be required to move to online-only instruction or if restrictions are lightened and additional days of face-to-face schooling can be implemented.