Izzy Bees opens at Colony Square Mall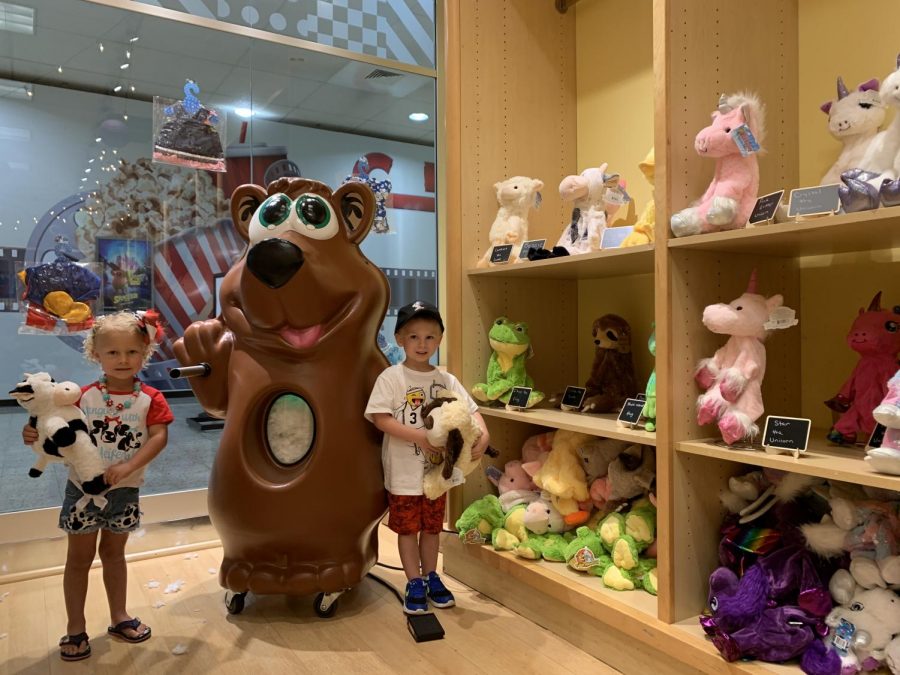 A new store has opened in the Colony Square Mall.
Izzy Bees, which sells buildable stuffed animals, officially opened Wednesday morning to multiple eager children.
The owner, Joseph Nicolais, refers to his store as a more affordable Build-A-Bear alternative for families looking to stay local and save money.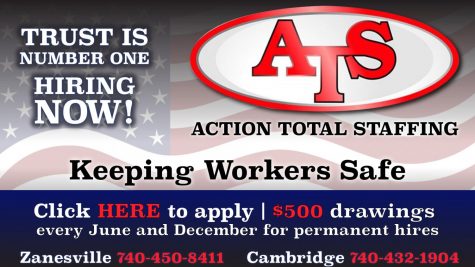 Nicolais says the store is named after his 4-year-old daughter and was created in memory of his father who died of cancer last year.
The Zanesville mall is Izzy Bees's second location in only four months — the original store opened in Parkersburg earlier this year.
According to Nicolais, the demographics and location made Zanesville ideal, but the staff at the mall are what swayed him from opening his second location at the Tanger Outlets in Sunbury.
"I actually came to this mall because the mall was extremely nice," said Nicolais. "It didn't even come down to money really, it was more about how the mall treated new people coming in."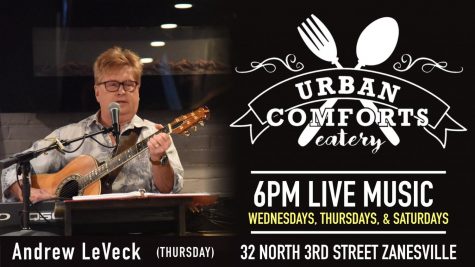 The store currently has over 100 different animals with Nicolais saying he hopes to have it up to 140 in the coming months.
The process is similar to Build-A-Bear where customers pick out an animal and choose a heart to place inside before it's brought to life with the stuffing machine.
Every animal in the store is priced at $16 dollars and comes with a free book bag and birth certificate.
Outfits vary between $10 and $12 dollars, along with available accessories.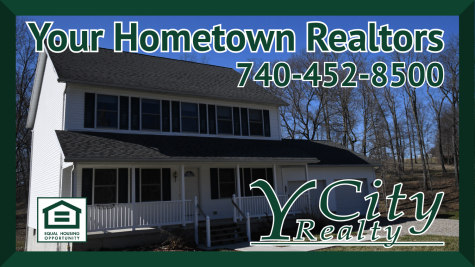 Nicolais says his customers aren't only children, with one of his oldest visitors being 96-years-old.
"She had never done anything like it before," said Nicolais. "She said she felt like she was 6 again."
In Parkersburg, nursing homes bring residents to his store for the chance to build their own stuffed animal.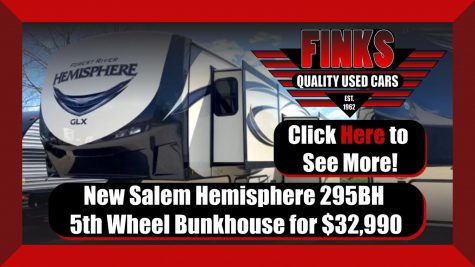 According to Nicolais, Unicorns are very popular this year, with the Zanesville store having over 10 different options to choose from.
Sealife animals are also gaining in popularity, trends Nicolais follows closely to ensure customers visiting his store have many unique and interesting options to choose from.
"We have some customers on their 14th animal," Nicolais said as he discussed his goal to make the animals and accessories affordable to local families.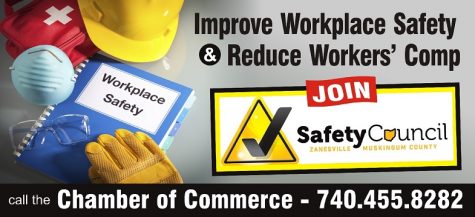 Some of the first customers Wednesday morning were two children, Cai and Kinsley celebrating Kinsley's Fourth Birthday.
Both children smiled as they watched their stuffed animals come to life.
Cai chose a puppy and Kinsley chose a cow, each respectively their favorite animal.
Izzy Bees is open Monday- Saturday 10 a.m. till 7 p.m., Sundays Noon till 6 p.m.