Masks mandated in Ohio beginning Thursday
Ohio Governor Mike DeWine announced Wednesday a mandatory mask order will go into effect statewide beginning at 6 p.m. Thursday.
"It's essential that we wear masks statewide in Ohio contain the spread of this virus," said DeWine.
According to DeWine, the rate of increase in positive cases "has certainly slowed" in counties that already require citizens to wear masks in public.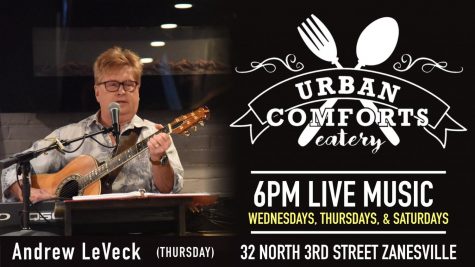 "We believe that, at least in part, maybe a lot of this is due to the fact that more people are wearing masks," said DeWine.
The statewide mask order comes a week after DeWine pleaded with Ohioans to voluntarily wear masks in public.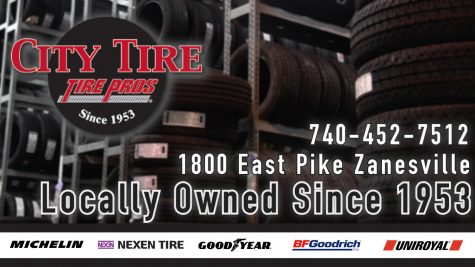 "The evidence is just abundantly clear. The jury's back. The verdict's in," said DeWine. "Masks work, and particularly when the masks are used with the social distancing."
The order applies to every county in the state and goes into effect Thursday at 6 p.m.