Maysville's basketball camp molding the future
It's 8 a.m. at Maysville High School and the surrounding world is quiet. School is out for the summer, the sun is chipping away at the low-hanging morning fog and the early birds are chirping.
But, if one is to go inside the school's complex to the gymnasium, that peaceful scene is broken up by the sound of dribbling basketballs and running feet. Those sounds are thanks to a collection of local children, from first to eighth graders.
Wednesday is the last day for the yearly basketball camp held at the high school, where young basketball players and future varsity Maysville Panthers come to hone their skills with the guidance of current players and coaches.
A collection of upper-classmen attend the camp as well and help the coaches set-up drills, as well as guide the younger players through instructions. It's an event that boys coach Dave Brown said can bring plenty of promising players in the future, but also teach lessons to his players about work ethic.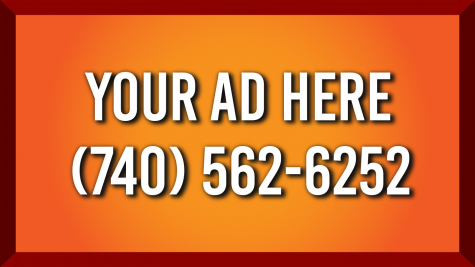 "We just always preach having a great attitude and working our hardest," he said. "If we do those two things, I like our chances of having a pretty good season and we want to develop that. This being my second year being the head coach, that's the kind of culture I'm trying to create. Working hard, having toughness and having a great attitude."
The camp is open to both boys and girls players and is a three days, giving plenty of players the chance to connect with coaches they may one day be playing for. Long-time girls coach Pat Miller, who is entering his 15th season at the helm of the Panthers, said the camp's main focus is to mold better players by starting from the ground up.
"Just basic fundamentals," he said. "Ball-handling, things like that. You always go back to fundamentals, it doesn't matter what you do. So, I mean, they get a chance to work on that and we play some games and things like that."
While the camp has now concluding for this season, every year offers a new opportunity for young players to come sharpen their skills.
With the kind of approach Maysville takes with their basketball programs, the next crop of future stars should shine just as bright as the current ones.