Muskingum County residents urged to take caution as COVID-19 cases rise
The Zanesville-Muskingum County Health Department announced Friday that seven new county residents have tested positive for COVID-19 for a total of 24 cases recorded during the July 6th work-week.
With such a rapid increase in cases this month, Muskingum County is now considered a level-two, or orange, county within the state of Ohio.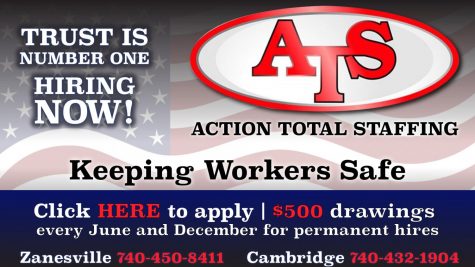 This means there is an increased level of exposure and spread throughout the county. Under a level-two public emergency, residents are urged to take the following precautions:
Conduct daily health/symptoms assessment and stay at home if symptomatic
Maintain social distancing of at least 6 feet.
Wear face coverings in public, especially when social distancing is difficult to
maintain.
Increase caution when interacting with others not practicing social distancing or
wearing face covering.
Avoid traveling to high-risk areas
Follow good hygiene
Wash hands frequently
Use hand sanitizer frequently
Avoid touching your face
Cover coughs
Avoid contact with anyone who is considered high risk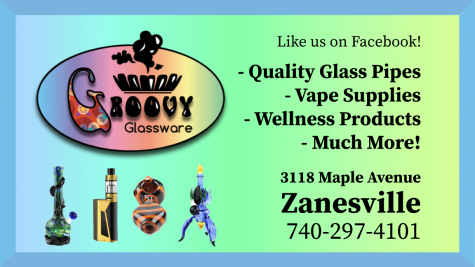 Additionally, those at high-risk for developing COVID-19 are advised to:
Decrease in-person interactions outside the household
Seek medical care as needed, but limit or avoid unnecessary visits to hospitals, nursing
homes and residential care facilities as much as possible
Locally, the Muskingum County Joint Unified Command is advising the public to take extra steps to ensure safety within the community. As a level-two county, the command is warning that there is now a significant increase in risk for contracting COVID-19.
"We are seeing many more cases per week, and are on pace to set a record of cases this month," the command expressed.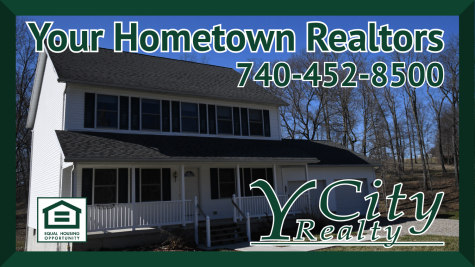 Residents are asked to do the following:
Wear a face covering at all times, when in public.
Socially distance at all times when in public
Use hand sanitizer or wash your hands frequently
Avoid crowds of all kinds.
Delay family gatherings and various celebrations.
According to the Zanesville-Muskingum County Health Department, the latest cases recorded in the county include:
Case 93, a 75-year-old man
Case 94, a 63-year-old woman related to case 93
Case 95, an 82-year-old woman who is hospitalized and related to case 83
Case 96, a 25-year-old man
Case 97, a 77-year-old man
Case 98, a 62-year-old woman
Case 99, a 58-year-old man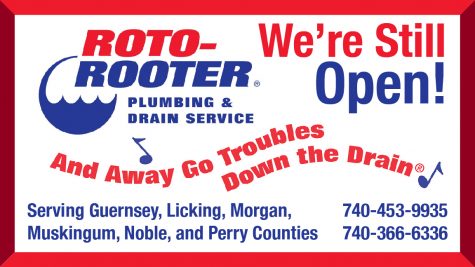 All but one are recovering at home.
Muskingum County now has 95 confirmed cases and four probable cases for a total of 99.
There are currently three patients hospitalized with COVID-19 and 74 individuals who have recovered.