Fireworks, music still planned for New Concord Fireman's Festival Friday evening
A scaled-back version of the New Concord Fireman's Festival will proceed as scheduled Friday evening.
As opposed to the festivities of years past, this year's events will be limited to live music and fireworks.
From 8 p.m. until 10 p.m., Ohio native and Nashville recording artist Adam Calvert will perform.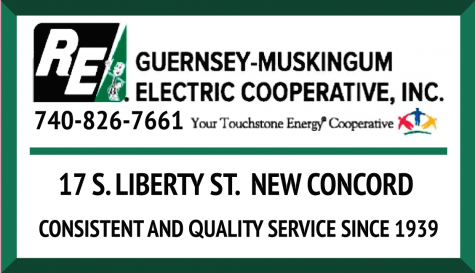 During that time, festival-goers can support local youth organizations providing concessions, including beverages from the John Glen High School track team, popcorn and snow cones from Creative Farm Kids 4H and homemade ice cream from the Boy Scouts.
The fireworks are scheduled to begin at 10 p.m.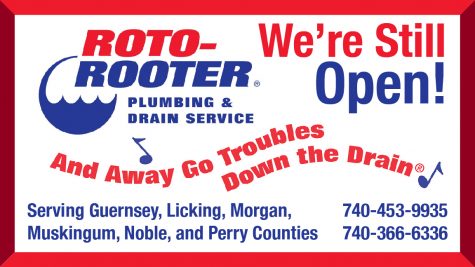 The New Concord Fire Department is asking those in attendance to maintain social distancing throughout the event.
Although the main fundraising activities from the festival are canceled this year, donation cans to support the fire department can be found throughout the village at various local businesses. Money can also be sent to the New Concord Fire Association at 2 W. Main St., PO Box 10, New Concord, Ohio 43762.