Orme Hardware reopens following COVID-19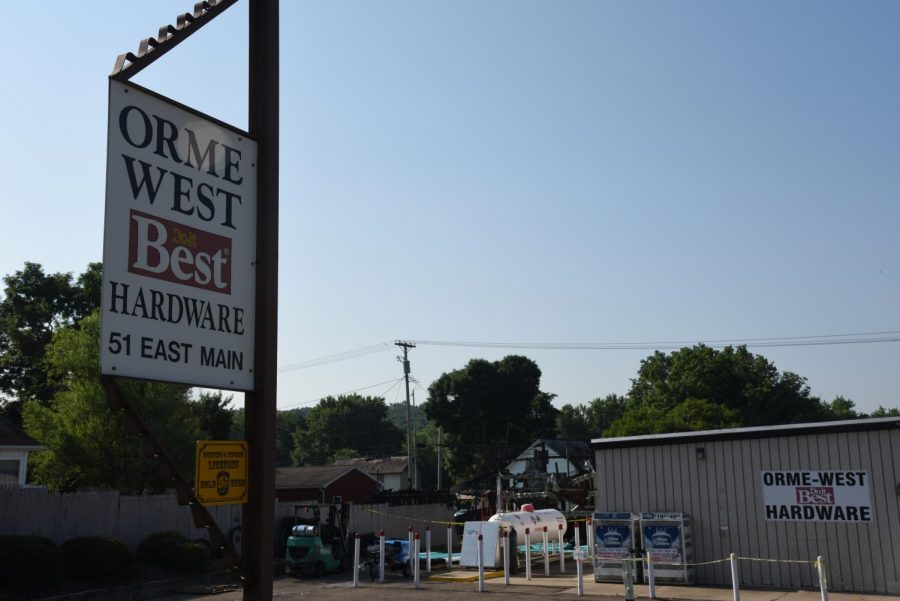 A local hardware store has reopened following a two-week shut down after an employee tested positive for COVID-19.
Orme West "Dot It Best" Hardware in New Concord posted a letter on its front door announcing the closure late last month.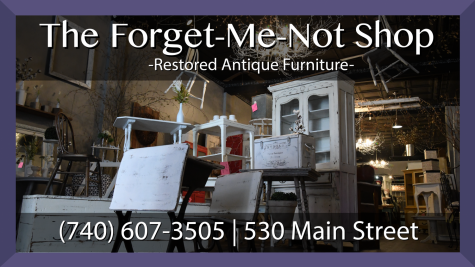 "A recent positive test of COVID-19 with a staff member has prompted our company to do our part to ensure the health and safety of our community," the letter read in part.
During the closure, customers were encouraged to visit the company's Cambridge location for their hardware needs.
On Wednesday the company took to its Facebook page to announce the New Concord location would be reopening Thursday, July 9.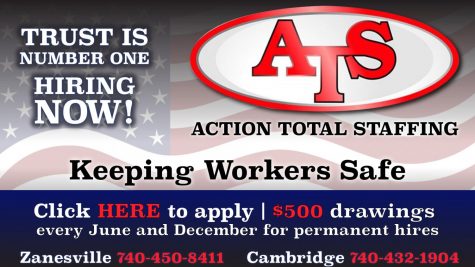 The post said that the staff had been given the "all clear," and the store had been sanitized on multiple occasions.
"Again, it is difficult to put into words our gratitude for our community's support and patience in this trying time. We humbly thank you all," the announcement read.
Orme West "Do It Best" Hardware is located at 51 east Main Street in New Concord. Open weekdays from 8 a.m. till 6 p.m., Saturday's 8 a.m. till 5 p.m. closed Sunday's.