Healthcare workers make up one-third of Muskingum County's COVID-19 cases
As cases of COVID-19 continue to increase throughout Ohio, the Zanesville-Muskingum County Health Department is stressing the importance of controlling the spread locally.
"Our trends are concerning," said Medical Director Dr. Jack Butterfield during a public address Tuesday afternoon.
According to Butterfield, there have been 16 positive cases in just the first week of July compared to 22 total cases throughout the entire month of May.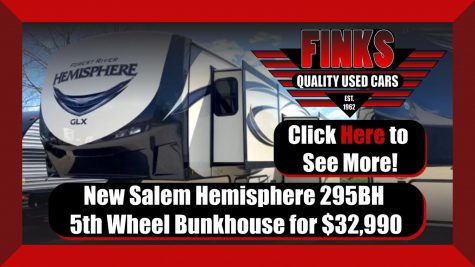 So far, there have been 87 cases in Muskingum County with 54 of those being females and 36 being males.
The average age is somewhere in the mid-40s.
Butterfield introduced new statistics regarding the origin of those cases.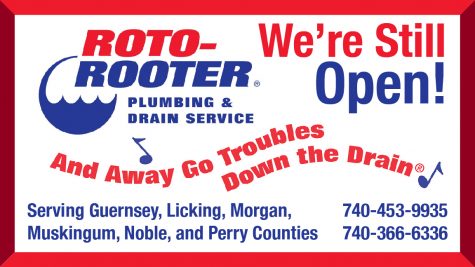 According to Butterfield, 33 percent of COVID-19 patients in Muskingum County are healthcare workers.
An additional 19 percent work at long-term care facilities or in the home healthcare industry. However, Butterfield stressed that none of the long-term care workers are employed in Muskingum County.
Those who've recently traveled make up 15 percent of cases.