Mike Ward Music Center sells for $250,000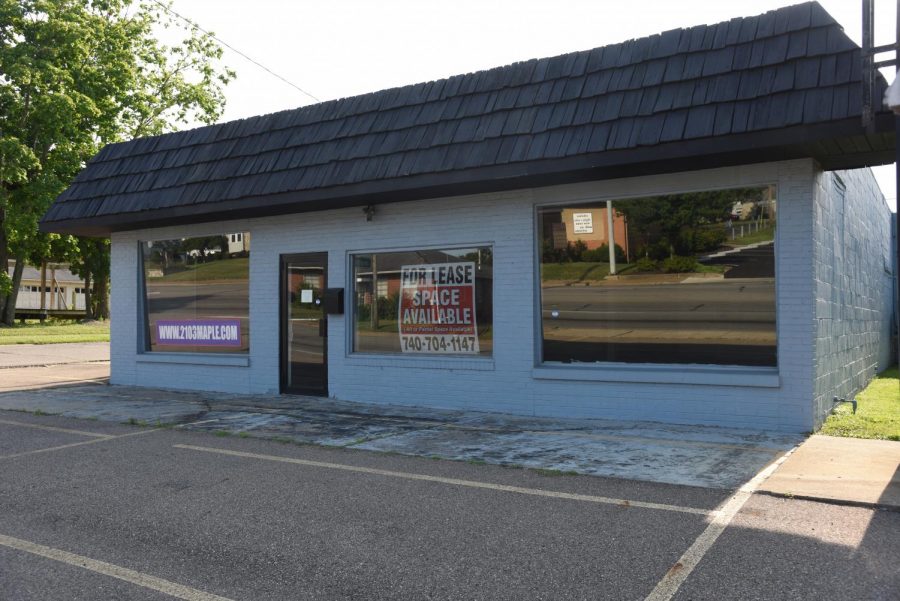 The former location of Mike Ward's Music Center recently sold for a quarter-million dollars, according to information from the Muskingum County Auditor's Office.
Mike Ward, who owned and operated the music store, had announced on Facebook earlier this year his plans to retire.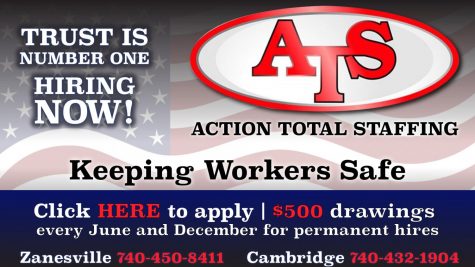 Throughout the month of May and into early June, Ward held a closing & retirement sale saying "everything must go."
The store officially closed on June 13.
Auditor's records show that Ward, through his business, bought the property at 2103 Maple Avenue in September of 2000 for a quarter-million dollars.
The building was then sold in April of this year to J & CW Enterprises LTD for the same amount it was purchased for nearly two decades ago, $250,000.
According to a sign in the window, the building is currently available for lease.