A dozen new cases of COVID-19 recorded in Muskingum County Monday
A dozen Muskingum County residents recently tested positive for COVID-19, prompting a new safety message from the health department.
The 12 individuals who have contracted the virus include two men, eight women and two children with ages ranging from 5 years-old to 74 years-old. All are recovering at home at this time.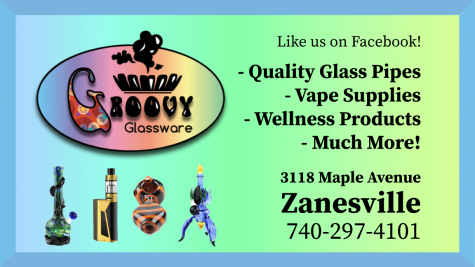 More specifically, the cases consist of the following:
Case 76, a 74-year-old man
Case 77, a 46-year-old woman
Case 78, a 49-year-old woman
Case 79, a 31-year-old woman
Case 80, a 23-year-old woman
Case 81, a 5-year-old girl
Case 82, a 64-year-old woman
Case 83, a 58-year-old woman
Case 84, a 29-year-old woman
Case 85, a 50-year-old woman
Case 86, a 17-year-old girl
Case 87, a 40-year-old man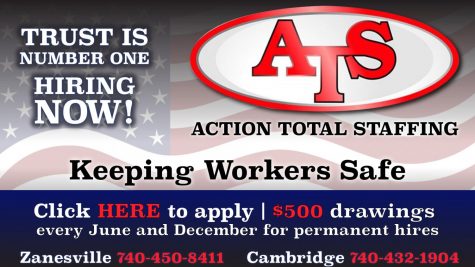 According to the Zanesville-Muskingum County Health Department, cases 76 through 79, as well as cases 84 and 86 are not not related to any previous cases. However, cases 80, 81, 82, 85 and 87 are related to some of the previously mentioned cases.
Due to the recent uptick in cases, ZMCHD medical director Dr. Jack Butterfield is asking county residents and businesses to take responsibility in controlling the pandemic locally.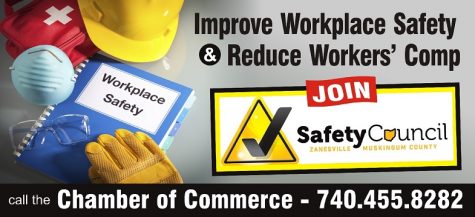 "Social distancing, face coverings and hand washing are crucial to keep our number of positive cases under control," Butterfield's message read. 
Of the 87 cases in Muskingum County, 72 have already recovered. One person is currently hospitalized and one person has died.